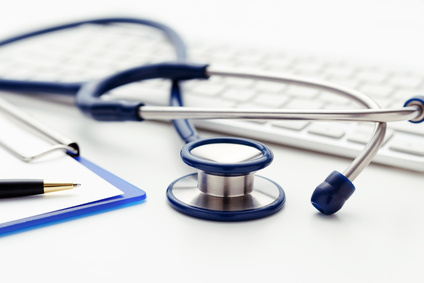 A 10-point People Check-Up for Success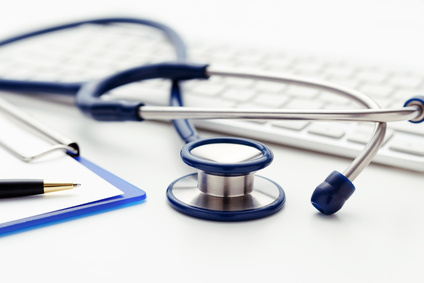 July marks the mid-point for the year. We have had 6 months of accomplishments, successes, and challenges and we will have 6 more months this year to accomplish our vision.
This is a good time to remind ourselves of what we need to keep an eye on going forward. Our people will make us successful or give us more challenges – to make sure we have the former, here are a few items to keep an eye on.
New Laws. Many states or cities have increased their minimum wage instituted new benefits, are you compliant?
Recruitment. Is your recruitment process working for you?
Engagement. Are your employees happy to work in your business every day?
Expectations. When was the last time you reviewed expectations? Do your employees know what is expected of them?
On-going Conversations. When was the last time you had a conversation with your people able their overall performance or career goals?
Initiative. Are your employees coming forward with ideas? Are they "owning" their work?
Culture.  Does your current culture reflect the culture you want? Why or why not?
Teamwork.  Do you have the right people in the right positions?
Conflicts: Are problems handled constructively?
Momentum: Are your people moving in the same direction as you with respect to the company goals
Over the next weeks, we will write about each one individually and in more detail.
Can't wait and want a review of your current practices?  Check out our People Process Analysis