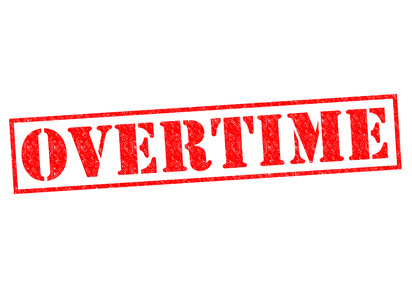 You Have 30 Days – Are You Ready?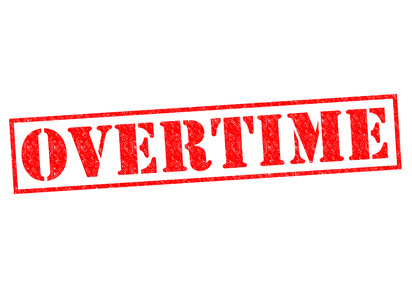 Everyone has been talking about it for months and based on the conversations I have been having over the last couple of weeks, it is still catching people by surprise. The Department of Labor (DOL) has made a major change that is affecting businesses and their employees.
On December 1st the criteria for determining if an employee is Exempt from overtime (salaried) or Non-exempt (hourly) is changing.
A little of a background to put the changes in perspective. Â To determine if an employee should be considered Exempt (salaried) or Non-exempt (hourly) is a two part test. A few (very few) positions are exempt from this test (for example, outside sales).
Part One: Salary requirement. Â If an employee earns the minimum required or more, they may qualify to be exempt and you need to complete Part Two of the test. Â This first part is what will experience the biggest change.
Current Salary requirement is a person must earn a minimum of $455 per week ($23,600 per year). 
As of December 1st the salary requirement will be $913 per week ($47,476 per year).
What this means is, if you have an employee who will be earning less than $913 per week they will need to be hourly and their hours will need to be tracked. If a person earns commission or a non-discretionary bonuses, this can be included into their salary as long as it is not more 10% of their pay. This is a hard and fast rule unless they are in one of the few positions exempt from this test.
Businesses are having to make decisions about whether to increase a person's earning to the new minimum or have them be hourly. Don't rush the decision, a few items need to be taken into consideration: Â How many hours do they currently work? Would it be better to increase their earnings? What will be the effect on the employee changing to hourly? (there will be a few who won't like it as they see themselves further along in their career and may resent tracking their time).
Part Two: Duties requirement. An employee's responsibilities need to be reviewed to determine if they are considered Exempt (salaried). Title alone is not the determining factor, their responsibilities on a day-to-day basis are what need to be reviewed. The DOL has a nice PDF which explains this (one warning – since the new salary hasn't been implemented it will show the current requirements) Â Click here
This can be confusing and seem like a daunting tasks. There is time (however not a lot) to figure this out.
Please reach out to me with your questions and concerns as it relates to your business. Start December 1st being prepared and knowing how you and your employees will handle this new requirement.