4 Reasons Why Well-Crafted Job Descriptions are Important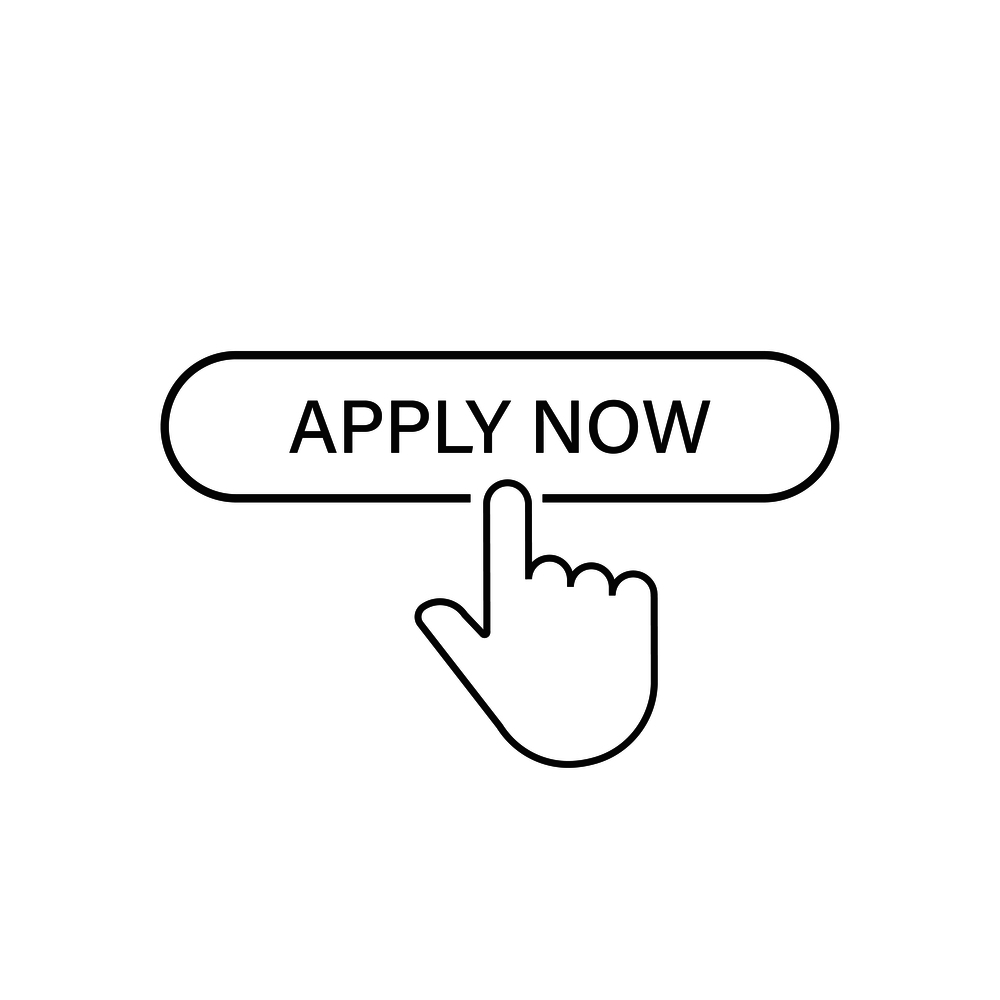 Job descriptions help set expectations for your small business.
When they are too detailed, they cause confusion, yet when too vague, roles and responsibilities are unclear. As a result, it takes careful consideration to strike the perfect balance when writing your job descriptions.
In today's blog post, we look at four reasons well-crafted job descriptions set your company and new hires up for success.
1. You Will Recruit the Right Candidates
A well written job description is critical to attracting the right candidates for a position.
In order to write an effective job description, you must first identify the skills and qualities that are necessary for the role and the overall responsibilities. Once you have a firm understanding of the desired qualifications, you can craft a job posting that accurately reflects the position. Be sure to be clear and concise in your language, and avoid using jargon or industry-specific terminology. Ultimately, your goal is to paint a picture of the ideal candidate, so that potential applicants will know whether they are a good fit for the role.
By taking the time to write a well considered job description, you have a clear understanding of what is needed and can create an ad that will increase your chances of finding candidates who are both qualified and excited about the opportunity.
2. You Will Establish Company Expectations
Poorly written job descriptions make it difficult for employees to fully understand their roles.
When business owners take more time crafting their job descriptions, they become more transparent. Employees deserve accurate job descriptions so they understand what they are expected to deliver on a daily basis. It helps set goals and reduce the risk of errors or missed work. Managers can use job descriptions to set metrics to measure the performance of their team. When meeting with employees, it acts as a checklist of responsibilities to evaluate performance.
It also provides a reference for conflict resolution when there are disputes over an employee's performance. Job descriptions can be reviewed with new employees to set expectations and empower new hires to succeed in their roles as part of the onboarding process. Well-crafted job descriptions also contribute to a sense of structure, so employees understand the reporting process and how their jobs relate to managers and co-workers. As a result, employees become more accountable. Best of all, you can increase productivity when everyone is able to fulfill their responsibilities.
3. Mitigate Liabilities
Job descriptions also aid in the dismissal process when an employee fails to meet the needs of their job.
It provides legal documentation outlining what responsibilities the employee had and how they failed to fulfill those responsibilities. Accurate job descriptions in hand with performance reviews and/or records of disciplinary measures ensure employers can establish a pattern of poor performance. They can also help establish an employee's exemption status in accordance with the Fair Labor Standards Act in case of disputes. You mitigate liabilities with lawsuits related to unfair treatment, constructive dismissal, etc.
As a small business owner, you really can't afford to cut corners when crafting job descriptions. Well-crafted job descriptions help you recruit the right candidates, empower employees to succeed and mitigate liabilities related to employment lawsuits.
4. New Opportunities, Same Company
Another benefit of well-crafted job descriptions is that it can encourage employees to seek other roles within the company. They can see if they are qualified for a new role and if not, what they need to learn to be ready for the next one.
About Focus HR Inc.
Focus HR, Inc. uncomplicates the people side of business by providing small business owners with outsourced HR, project HR, and Leadership Coaching. For more information, please contact us today! If you liked this post, please subscribe to our blog. You can opt out at any time.
To learn more about FocusHR and for updates, please like our Facebook page and follow us on LinkedIn.