5 Ways Newsletters Strengthen Your Company's Brand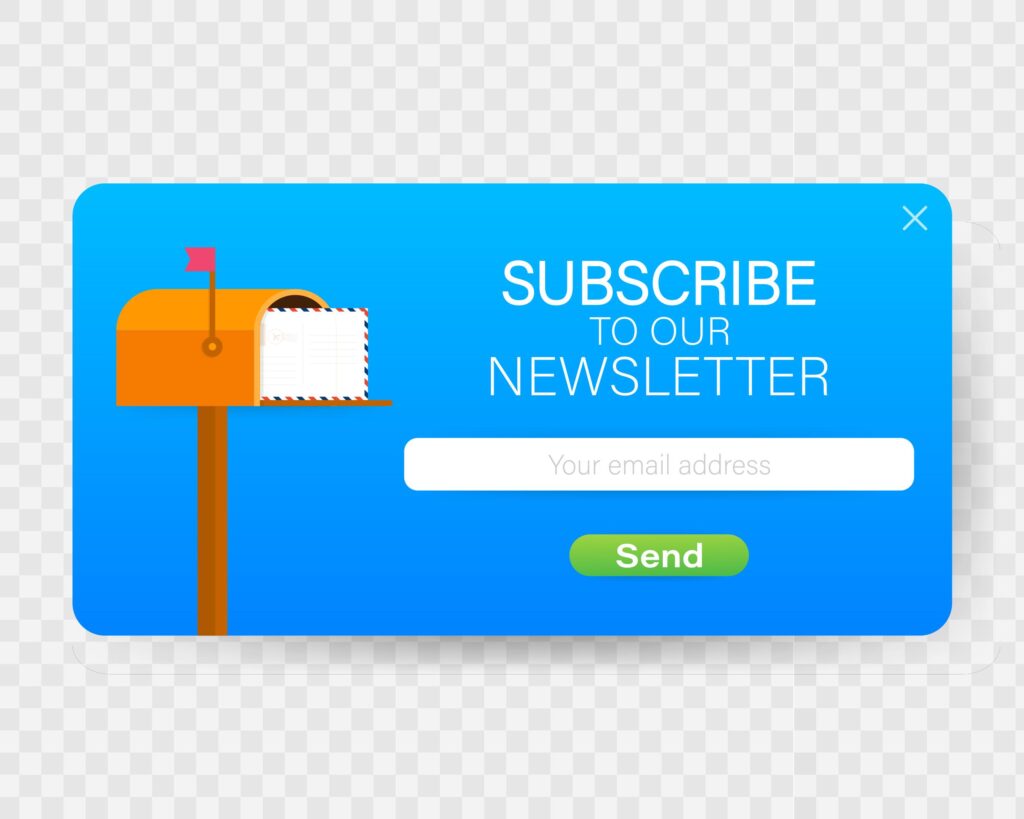 Newsletters work…if they're good. 
On a daily basis, we delete the emails that appear in our inbox because we either didn't subscribe, or the content looks boring. When done right, newsletters can be engaging, and the result is strengthening your company's brand.
In today's blog post, we discuss how newsletters accomplish this.
1. Sharing Industry Expertise
Newsletters offer an informative form of communication that can help establish your business expertise.
You can use your newsletter to showcase a wide spectrum of knowledge in the industry, from featuring a client question of the week or month to offering a project or tip with step-by-step instructions. You can also leverage existing content in short form, such as an overview of a case study or a condensed version of your latest blog.
Discussing newsworthy items shows subscribers you are an excellent resource for industry knowledge that can benefit them.
2. Becoming a Problem Solver
Your newsletter can emphasize how your brand solves problems with real world examples.
Interviews with clients bring a more authentic feel to the information you share and demonstrate how your brand helps resolve common pain points. Instead of a hard sale marketing approach that turns prospects off, an informative newsletter is the best way to let prospects see why they need your brand.
3. Painting a Picture of Your Brand
Each edition of your company newsletter provides the opportunity to paint a clearer picture of your brand.
What do you stand for? What are the images that speak to your brand personality? What are the words and tone of voice that help tell people more about your brand? Who are the people behind the brand? What charities do you support? What events do you attend? What events do you host?
These are the types of details most people won't know about your company and that convey that you share the same values and beliefs. Additionally, it helps establish brand recognition.
4. Building Relationships and Brand Loyalty Through Personalization
A study on newsletter personalization found that personalized content saw close to double the number of open rates compared to a basic curated newsletter. It also improved click rates by more than three times the standard newsletter.
You can build relationships that develop brand loyalty by segmenting your mailing list and customizing newsletter content.
5. You Can Garner Feedback
Newsletters offer an excellent opportunity to garner valuable feedback from existing customers and subscribers.
You can include links to quick questionnaires and provide an email contact where people can share their thoughts on various questions or scenarios you present. When you understand your audience and ideal customers needs, you can make improvements to your brand that help you become more authentic and engaging. You can also avoid the things that are turn-offs for your ideal customer to help build brand loyalty.
Finally, ask your employees to contribute to the newsletter. They certainly have skin in the game, as it were, and since their work directly impacts company news, they can enhance the content with their insights.
Newsletters are one of the most affordable ways to keep in touch with customers and nurture current and potential relationships. You can shine a light on your expertise and use real customer stories to show how you resolve problems.
About Focus HR, Inc.
Focus HR, Inc. uncomplicates the people side of business by providing small business owners with outsourced HR, project HR, and Leadership Coaching. For more information, please contact us today! If you liked this post, please subscribe to our blog. You can opt-out at any time. To learn more about FocusHR and for updates, please like our Facebook page and follow us on LinkedIn.