5 Ways to Help Managers Onboard New Direct Reports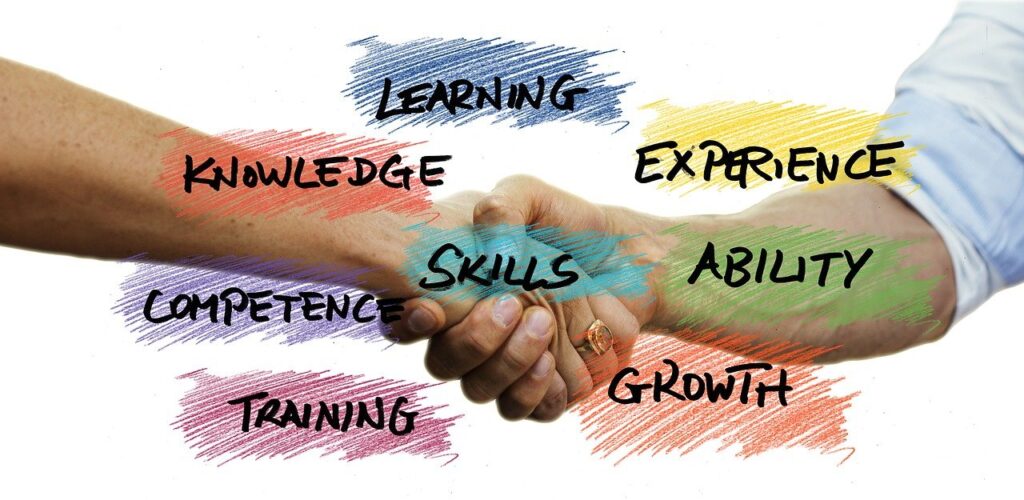 Now that you've gone through the talent recruitment process and landed on the person who's the right fit, the work has only begun.
You hired someone who will be reporting to you, and the best way to set them up for success is to familiarize them with the company. This exercise is known as onboarding, and today, we discuss five ways for managers to perform this critical process successfully.
1. Include Company Culture in the Welcome Process
Every company, no matter how big or small, has a culture.
Some put effort into creating a culture, while some develop a culture without realizing it. New hires need to understand company culture, as this dictates how their attitude will impact their experience.
Culture tells new team members how to integrate themselves into not just their new roles, but their department and the company as a whole.
Therefore, managers should have standardized presentations whether in a group, or one on one setting to explain the company culture to help set expectations. While culture should not take precedence over training and processes, it plays an important role in onboarding time.
2. Have a Formal Training Process
Having a sink or swim attitude for new hires is never a good way to start.
While managers might save time dedicated to training, it actually can increase the odds they will be investing more time and money to find a replacement when their new hire fails. Managers need the tools to conduct formal training based on the company's purpose, the specific department function, defining roles, and the individual's roles and responsibilities.
This allows every employee a fair chance to perform their jobs so they can meet expectations.
3. Define the "Four C's"
Hiring managers often look at the four Cs in their onboarding process:
Compliance: What are the legal and company-specific policies every employee must know? This is both compliance with government regulations as well as your company's policies to avoid errors and serious missteps in behavior.

Clarification: This is the guarantee we mentioned above. Each employee needs as much information relative to their roles both in terms of a larger overview of the company, as well as a clear understanding of their hands-on training. Clarification not only improves performance but also increases retention and engagement.

Culture: See point #1.

Connection: Including new employees in department/company activities and encouraging interpersonal relationships allows them to become a member of the team. Something as simple as a lunch budget for managers makes it easier for them to introduce new hires to their fellow workers. It goes a long way in helping them adjust.

Including the four Cs helps managers hit all the right notes with new hires.
4. Formalize Chains of Communications
Establishing formal chains of communication can help each new hire understand the lay of the land.
They know who to talk to in case of issues and also understand they can offer input. It ensures questions are asked promptly to avoid misunderstandings, so they always know they are doing their jobs correctly. Even formalizing how team members communicate, whether it is email, instant messaging, or other communication software, keeps them in the loop and avoids ambiguity in instructions and delivery of work.
5. Invest in Onboarding Software
To avoid the risk of missing anything during the onboarding process, using actual onboarding software helps streamline and standardize the process.
This includes everything from collecting employee data to choosing benefits, scheduling progress reports, and ensuring required online training is complete.
You can help make the onboarding process for your managers easier using these five tips. New hires receive enough one-on-one time to understand their roles, while also feeling confident they can ask questions using the proper channels of communication.
If you liked this post, please subscribe to our blog. You can opt out at any time. To learn more about FocusHR and for updates, please like our Facebook page and follow us on LinkedIn.
About Focus HR, Inc.
Focus HR, Inc. uncomplicates the people side of business by providing small business owners with outsourced HR, project HR, and Leadership Coaching. For more information, please contact us today! If you liked this post, please subscribe to our blog. You can opt out at any time. To learn more about FocusHR and for updates, please like our Facebook page and follow us on LinkedIn.