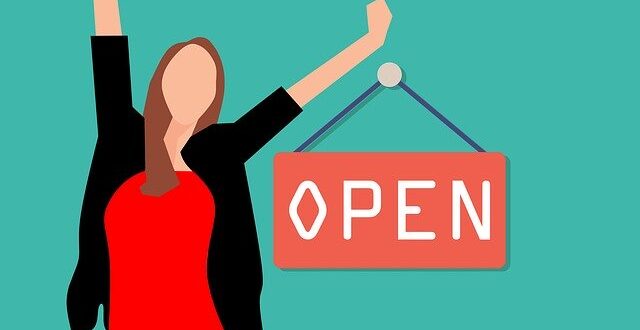 Are You Prepared to Reopen Your Business?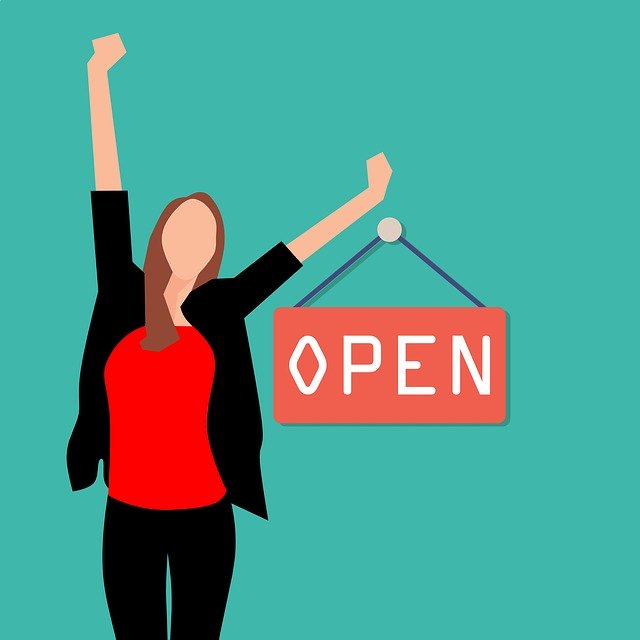 Three months ago–which feels like three years in pandemic terms–businesses were thrust into uncharted territory, scrambling to make changes on the fly. Overnight, many companies converted most internal and external operations virtually, embracing remote conferencing technologies and updating customers with COVID-19 readiness messaging. We had no time to transition into this new normal, but the state has initiated Restore Illinois to help us transition out. Currently, we are in the midst of Phase 3 of 5, which allows certain businesses like bars and restaurants, retail, manufacturing, and fitness to open according to safety guidelines. The economy plans to open more widely during the next two phases, and below are recommendations to help you prepare.
Continue to Allow Flexibility
Earlier in the pandemic, we wrote about the importance of companies practicing flexibility. We said, "Some of your employees have full houses with kids doing e-learning and spouses or partners also working from home, and others are sheltering-in-place by themselves. Both situations are challenging, and the more flexibility you provide, the better."
Continue to allow flexibility–especially if this has been working–giving your employees the option to come to the office or work remotely. Though Illinois is progressing through the phases, it is taking a slow and steady approach, giving employers time to communicate with their staff to best accommodate them.
Plan A Safe Reopening
An interesting dichotomy is taking place: people are both excited to be more out and about and worried. By creating a clear plan for safe reopening, you will instill comfort and confidence in your employees.
Physical Distancing – Implement social distancing by discouraging staff from sharing phones, desks, offices, cashier stations, or other work tools and equipment. This extends to breakrooms, cafeterias, shift meetings, group tasks, client meetings, and other operations.
Cover Up
It's been well-documented that face masks help prevent the spread of germs and exposure to COVID-19. Phases 3 and 4 require that certain staff wear face masks.
Disinfect!

It's inevitable that staff will come into contact with work areas that have been touched by others. Have a system in place for disinfecting every public interaction area from restrooms, cashier stations, POS Stations, doorknobs, and handrails to company vehicles, phones, keyboards, etc.
Remember, you can't be too cautious.
Customer Contact and Crowd Control
In addition to safety guidelines for employees, you'll need to draw up ones for customer interaction. Wash hands or use hand sanitizer before and after engaging with customers, and follow that with disinfecting areas that a customer has touched before servicing the next customer. Managing customer traffic is also important, which means monitoring the number of customers onsite and using clear signage about the maximum amount allowed at one time.
Symptom-Monitoring System
For the safety of everyone, ask your employees to inform you if they feel sick, or they've been experiencing COVID-19 symptoms. Additionally, they should report if they've come into contact with someone who has tested positive.
Train Your Employees
Schedule training sessions for your employees ahead of time so that everyone is aligned and understands the reopening plan and expectations. The devil is really in the details here, so be sure to have a dry run to tie any loose ends before your doors open again.
When this first started, everything felt uncertain. Today, we're inching our way back, and if your company is prepared, you'll be way ahead.
If you liked this post, please follow us on Facebook, Twitter, Instagram, and LinkedIn.