Client Success Story: Rescuing A Family-Owned Business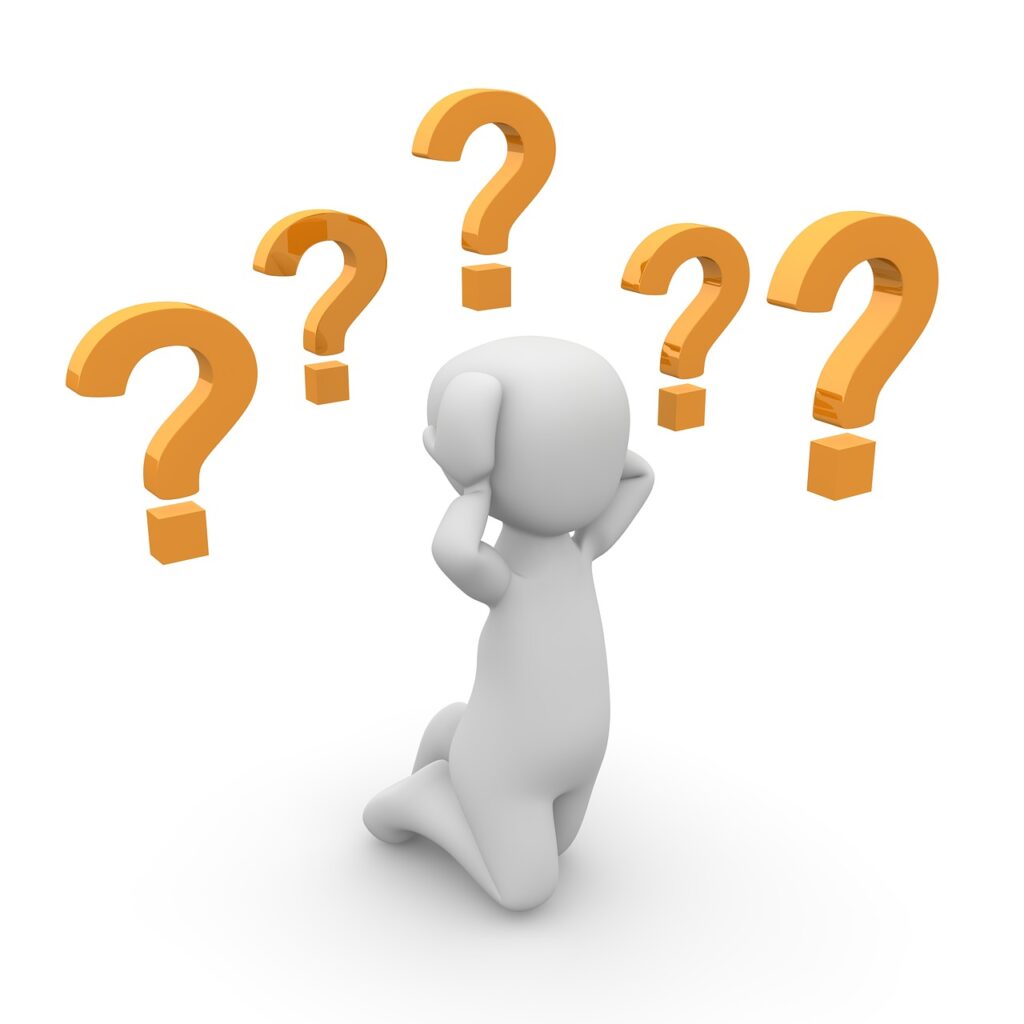 Situation
Our client is a family-owned food manufacturing business that experienced the sudden loss of their father. As a result, the mother and her daughter were thrust into running all aspects of the company. Because the mother is retiring after 10 years of helping her daughter, she was quickly trying to phase herself out, leaving her daughter to manage everything from production to quality control and running the day-to-day operations.
As the new management tried to balance running all departments, it was clear there was a shortage of staff, and the company needed HR help ASAP.
Challenges
Desperation to get new hires up to speed contributed to turnover because temp workers felt the training was too slow and didn't appreciate the fact the operation was simple, but it was complicated. However, a failure by staffing agencies to find suitable candidates was making things even worse. Their challenges included:
Unsound employee retention practices that wasted money on short term employees
No structure or disciplinary action to deal with HR issues such as time off, lateness, training, etc.
Dependency on unskilled temp workers
Poor management style that frustrated new hires during the training process
A lack of accurate job descriptions to help staffing agencies recruit the right hard and soft skills for the job
A new company culture that lacked effective employee communications, onboarding, and orientation.
Solutions
Finding people with the right skill set to suit the company's production-focused culture was the only way for the company and its new leaders to succeed. Focus HR offered the following solutions to get the company back on track:
Clearly defining job descriptions for effective recruitment
Addressing the soft skills required to meet the needs of the owner
Defining a six-month training program
Improving communication to help manage employee expectations about their own progress during the training process
Leadership coaching to improve the owner's soft skills to reduce employee discouragement and reduce turnover
HR tools to help employees understand their performance goals and how they will be measured
Forward-looking training plans to use for all new hires
A consistent onboarding process
Implementing a scalable hiring strategy to gradually increase the team to manage growth and bring on team leads
Outcomes
Focus HR helped the owners determine the best strategy for measurable training to improve staff development while coaching the mother and daughter owners to become better managers. We introduced training and onboarding processes to help improve the workplace experience to reduce turnover.
As a result, our client had time to make the right hire, and train and retain them, which allowed them to seek a second production worker. Now, they have a solid plan in place to add a team lead to manage production allowing the mother to phase herself out of the business. The daughter is taking on a smaller role in the production and is focusing on client relationships, warehousing management, and more.
About Focus HR, Inc.
Focus HR, Inc. uncomplicates the people side of business by providing small business owners with outsourced HR, project HR, and Leadership Coaching. For more information, please contact us today! If you liked this post, please subscribe to our blog. You can opt-out at any time. To learn more about FocusHR and for updates, please like our Facebook page and follow us on LinkedIn.