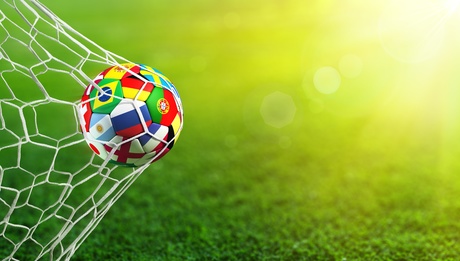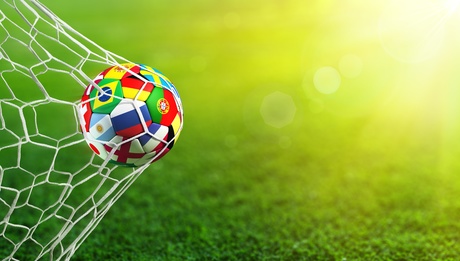 Between the work and family obligations, do you ever find your distracted? I'm talking beyond the checking the social media for a few minutes distracted.  I mean a couple hours at a time distracted.
I find myself distracted every four years getting distracted for an entire month, typically starting in mid-June and going to mid-July. It's called World Cup Soccer (of Football for those of you living outside of the USA). Two years before the cup starts, every country in the world starts competing for the 31 coveted spots (the 32nd spot is always given to the host nation).  While I know I get excited about the process – I won't go into the details of the this 2 year process.  Therefore, World Cup is about the best of the best competing against each other. No such thing as a bad game.
This year's competition has been surprising – well known teams didn't make it, others that did were eliminated in group stage, and as it progresses big stars and big teams are going home.
So what does this have to do with business? What makes a champion in soccer, also makes a champion in business. As this year's World Cup has shown, surprises can come from anywhere.
Passion.  If you don't have passion for what you doing, you are not going to be able to stand the test of time and competitors to reach your goal.
Consistency. You have do it same each time. Whether is complete a pass or execute a strategy. People want to know what to expect from you.
Desire. You have to want to win or reach your goal. This combined with passion will take you half way there.
Technique. In sports it's about the drills, in business it's about "how you get it done". Are you efficient, effective, and profitable?
Know Your Competitor. Sports team study videos of the competitors to understand what to expect. What do you to understand your challenges, competitors, or the next opportunity?
What is your biggest distraction? Are their business lessons to be learned?