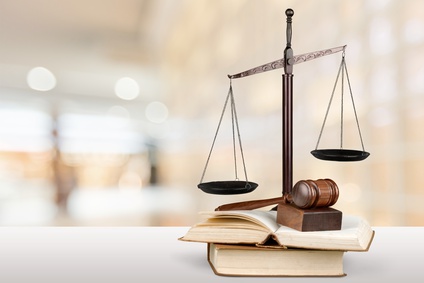 Effective July 1st – Did you do it?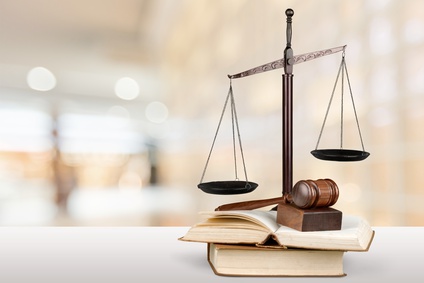 I know talking about the legalities of having employees is not on top of everyone's list. I thought I would summarize some important legislation that has recently taken effect.
Did you know several workplace ordinances came into effect on July 1st? Many have been in the news and debated. To ensure you didn't miss any, here is a summary.
Updated on 7/17/17 – the I9 form. You may recall that only last year we had an updated form. Well it has been updated again and the fines have gone up.  Download the form here:  https://www.uscis.gov/i-9
Illinois:  Secure Choice Retirement Plan.  If you have a business with at least 25 employees you need to provide a retirement vehicle for your employees, if you do not have your own plan the state will be launching a plan in 2018.  Here is the fact sheet on the legislation:  http://illinoistreasurer.gov/TWOCMS/media/doc/SecureChoiceBizFactSheetFinal.pdf and here are the FAQ's:  http://illinoistreasurer.gov/TWOCMS/media/doc/SecureChoiceFAQfinal.pdf
Also, enacted in Chicago and Cook County are sick leave ordinances.  Keep in mind if you have a PTO program instead of vacation and sick – you may already comply with this legislation. The Chicago & Cook County laws mirror each other.  Here's the summary of the Cook County Ordinace:  https://www.cookcountyil.gov/service/earned-sick-leave-ordinance-0
Cook County has also instituted a new minimum wage starting July 1st.  Here's a summary and the increases which will occur the following years:  https://www.cookcountyil.gov/service/minimum-wage-ordinance
Both ordinances have caused many villages in Cook County to opt out of both programs. To see if it applies to you, read this article:  http://www.dhbusinessledger.com/news/20170624/why-many-minimum-wage-workers-in-suburbs-wont-be-getting-a-raise-july-1
Do you have offices outside of Illinois – here are some other items you need to be aware of.
Arizona:  New Sick Leave requirement for employers of all sizes.  Read a summary here:  https://www.natlawreview.com/article/arizona-s-paid-sick-day-requirements-effective-july-1-2017
California:  New Transgender Regulations providing equal access to all faciltities (including locker rooms) Read a summary here:  http://hrwatchdog.calchamber.com/2017/05/new-transgender-regulations-july/
Criminal Background Checks restrictions to avoid adverse discrimination.  Read a summary here:  http://www.californiaworkplacelawblog.com/2017/05/articles/hiring-and-background-checks/california-employers-reevaluate-criminal-background-check-policies-july-1-2017/
Maryland:  New Minimum Wage.  Read a summary here:  https://www.dllr.state.md.us/labor/wages/wagehrfacts.shtml
Please do not consider this legal advice. This information is being provided for informational purposes – while we try to include all we can, we may have missed a legal update. Please refer to your state, county, or village website for detailed information.
Not sure if you are in compliance with general human resources practices? See our service to help you.