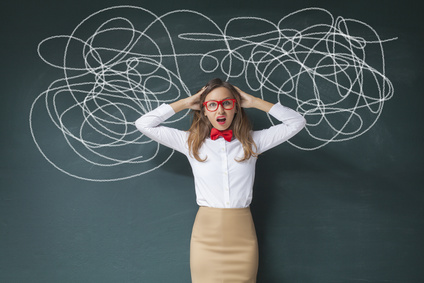 How to Get Beyond the Frustration When It's Not a Fit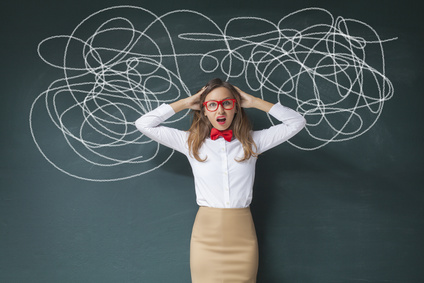 Has this happened to you? You find a good person to come work for you, they are excited to join your team, and then after a week or two…the picture isn't rosy. Luckily it doesn't happen often, but when it does, the frustration is unbelievable. You might even feel tricked, disappointed, or angry – it's ok this is normal.
So how do you get beyond the frustration?
Don't prolong the agony or think "you can fix them". I see this often, since you have invested time and energy into the person, you believe you can fix them – a little more training, more direction, or more time and they will be the superstar your expected. A training issue with show up as needing assistance with one aspect of the work – not all of it.
Talk about it. Do both of you a favor and talk about it. Trust me, the other person usually recognizes they are also a bad fit and they are thinking "if I try harder" or "if I get more training" or "ask more questions" I can make it work. Ask them how they think they are doing and how you have noticed where they struggle.
Resolve the issue. A bad fit is just that, a bad fit. It may be time to part ways before either of you gets invested. You can find someone else who better fits the role and the person can skip you on their resume if it's only been a couple of weeks. Trust me when I say, you will feel the same way about them in six months from now or more.
Learn from it. You have watched them work and interact with others. What can you ask the candidate during the interview to know if they will be the same or different. Would a working interview or assessment help? Would describing your management style and their expectation make a difference? Review, reflect and adapt.
Rather have someone else deal with this? Reach out and we can help either andrea@focushr.biz or call 773.531.8199.