How to Determine if a Candidate is the Right Fit: Listening for Better Understanding During an Interview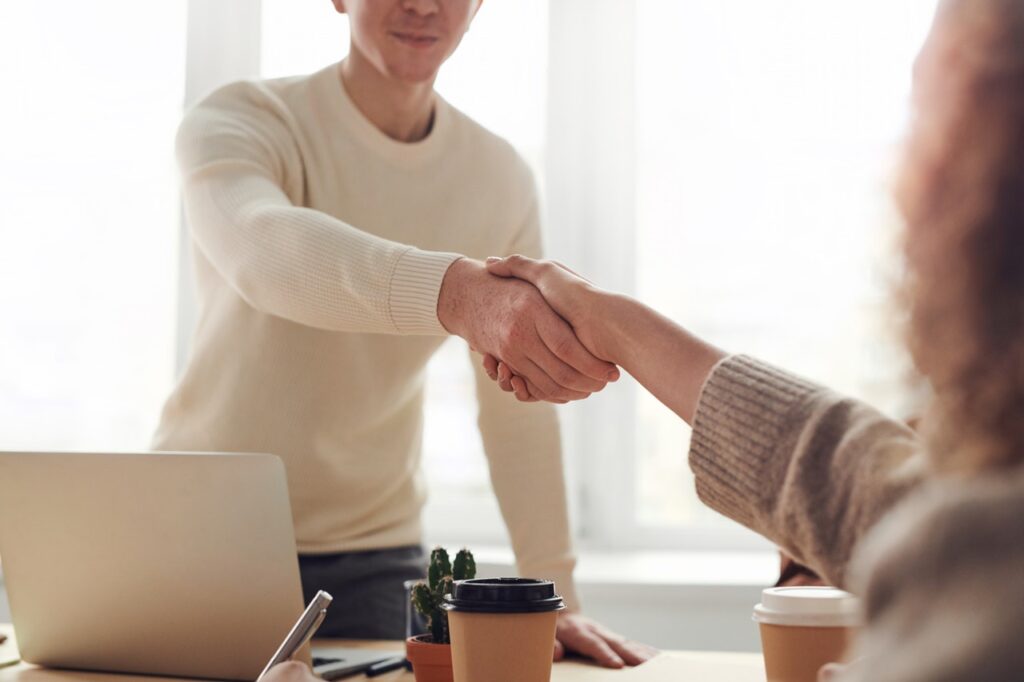 Your company is only as good as the people you hire to help grow your business. The decision on who to hire is a critical one, which requires an initial vetting process, whether recruiting from the outside or within the organization. For an external candidate, a positive referral and impressive resume is a good start, and the same goes for an internal one. But final decisions are made during the interview phase, and determining if someone is the right fit is largely dependent on your listening technique while conducting the interview.

Is the Candidate "Competent"?
It's hard to suppress preconceived notions about a candidate, especially if they have an impeccable résumé. Part of listening for better understanding is to first listen to yourself and question your own thinking. "Why do you feel that the person you're interviewing is "smart" or "competent"'?, writes Toni Strandell, director of design and growth at Reaktor in an article published by Fast Company. "It's vital to ask yourself how the candidate demonstrates those qualities. If you can give yourself and others conclusive answers to these self-imposed questions, then you're much more likely to make a merit-based hiring decision."

Lead with Open-Ended Questions
How do you know if the candidate demonstrates those qualities? By asking open-ended questions. The person you're interviewing has limited information on the role and your company. Therefore, it's important to understand how they think by asking questions like:

What's the thinking or problem solving you're best at?
What are your values, and what kind of culture is a great fit for you?
Strandell adds, "Bring your attention back to what they said and listen to the answer thoroughly before you make further judgments."

Determine Strengths and Weaknesses Without Asking Directly
"What are your strengths, and what are your weaknesses?" is a pretty stale question that most likely won't elicit a genuine response. That's because it can force the person to give an answer they think you want to hear. Don't get me wrong; it's important to get a sense of these characteristics, but allow it to happen organically. And it's all in how you ask the questions:

Can you tell me about a stressful situation you experienced and how you handled it?
When you've worked on multiple projects, how have you prioritized them?
Can you talk to me about a time when you needed help with something and what you did?
The answers to these behavioral questions will reveal a lot and give you the information you need.
Finally, repeat to the candidate what you've learned. This gives them the opportunity to agree or disagree and to correct you if necessary. This shows them that they've been heard and that you've made the effort to listen for better understanding. 

If you liked this post, please subscribe to my blog. You can opt out at any time. To learn more about FocusHR and for updates, please like my Facebook page and follow me on LinkedIn.