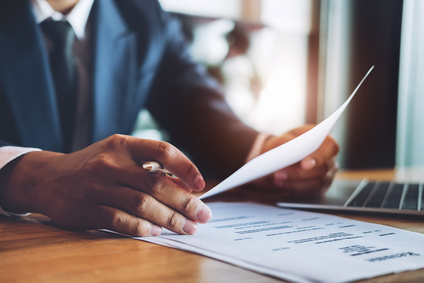 How To Do a Better Interview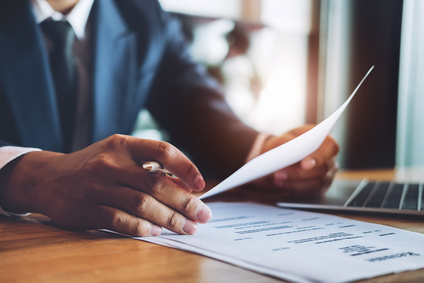 You have done the searching, you have reviewed the resume, and now comes the moment of truth – the interview. You will determine who may be a good fit for your business and who won't. This will always leave you with…
How to do a better interview
In most interviews you want to determine if a person has the right skills and knowledge for the position. Many times we stop here. What you want to know is – does the person have the right work ethic, values, and goals to work in your business.
It's all in the questions and your listening skills.
Your attitude. You need to come from a place of curiosity and interest in the person sitting in front of you. After all, people enjoy talking about themselves. If your attitude is one of "let's get this over with" they can tell and won't give you their best.
Questions. Two things to keep in mind – open ended and behavior based. Avoid yes/no questions unless you have a follow up asking them to explain further. Yes/No questions will have people guessing at the right answer – not
necessarily
their answer. Behavior based questions typically start with "Tell me about a time when…" The idea here is "past behavior is the best predictor of current behavior".
Follow up Question. Use your curiosity to follow up on answers if something doesn't sound clear or has you intrigued.
Listening. You can be asking all the right questions and still not hear people. Many times people will stop listening when they hear an answer they like. Listen to their whole answer, tone of voice, and body language. How much detail are they giving? Do they have value that match your corporate values? Do they get excited talking about certain aspects of their work?
You are on your way to a better interview.
Interested in learning more about how to recruit better? We will be launching a course in early 2019. Click here to receive more information when it's available.