How to Teach Professionalism in the Workplace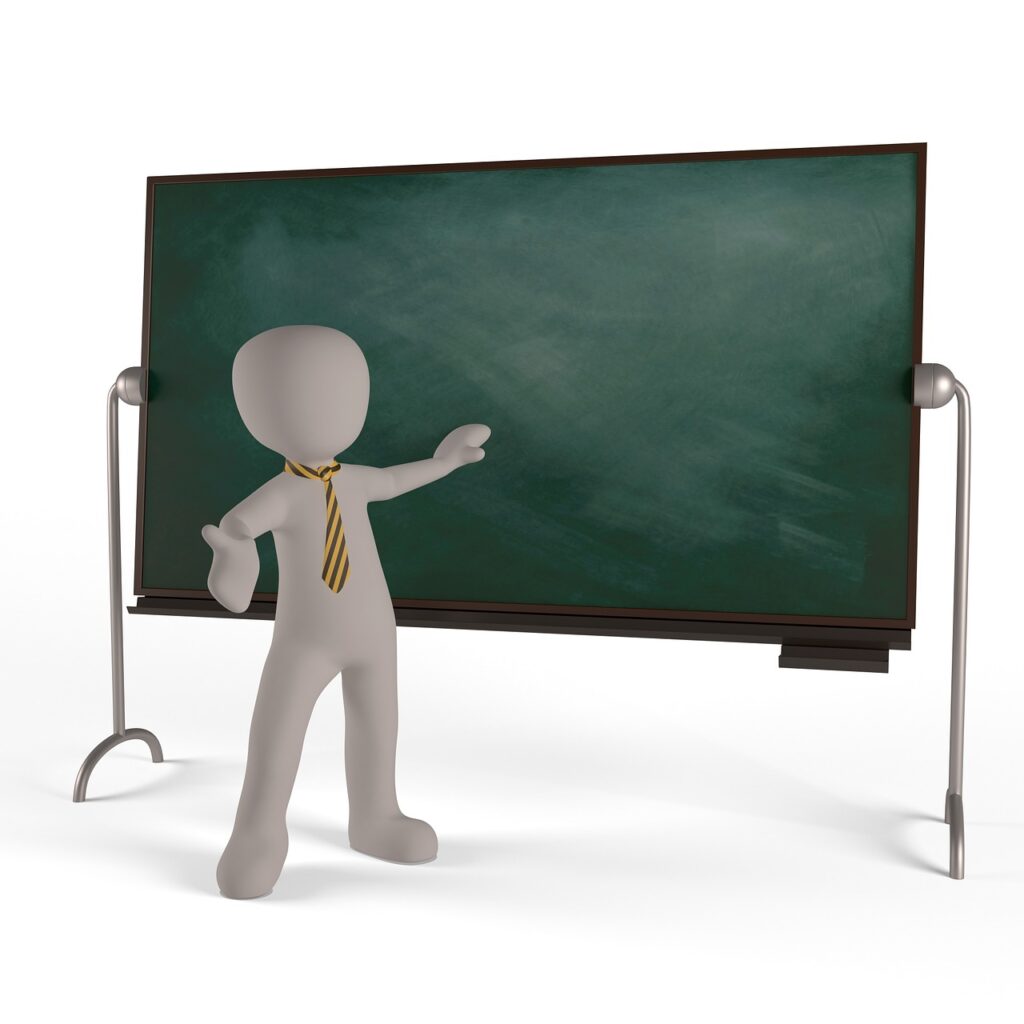 "You do You" is an expression of empowerment that encourages people to be their authentic selves. This helps people with their identity and to be comfortable in their own skin. Living by this is important, but it does not preclude employees from being professional and representing their employers.
There's another expression: "Lead by Example" that encourages people to exhibit the behaviors that they want to see in others. The best leaders charged with this responsibility are equal to the task, however challenging it can be. Professionalism isn't a lofty expectation, but teaching it effectively can work wonders for employee engagement and ultimately your company's success.
What is Professionalism?
Let's define professionalism: Exhibiting behaviors and characteristics that earn the respect of co-workers, managers, and customers that makes people want to be around you. Start with the Golden Rule of treating others how you want to be treated and emphasize that to express it is to be courteous, helpful, empathetic, and reliable.
Bring Your Employee Handbook to Life
Like GE, your employee handbook brings good things to life (for the younger generation, that slogan is 17 years-old). Your employee handbook is only as good as your adherence to it, provided it's written well. Lean into it so that staff understand how things work, what's allowed, and what's prohibited. Handbooks typically outline policies around appearance/attire, time and attendance, workplace etiquette, company technology devices rules, and remote work.
It may behoove you to update your employee handbook so that it's applicable to the changes caused by the pandemic, especially concerning remote work policies.
Provide Feedback
Teaching professionalism means, well, teaching it. If employees are struggling, give them feedback or provide one-on-one coaching. This is also an exercise in listening to gain a better understanding, as we've written about in the past. You can learn what's happening with the employee professionally or personally so that you can better address the behavior.
Social Media Guidelines
According to MarketingProfs, a report by Chicago-based Sprout Social shows that two thirds of workers check their social media accounts while at work. That's not unreasonable, considering that virtually everyone is connected to social media, but when it's prioritized over work, it becomes a problem. It's a wise approach to clarify how staff can discuss the company publicly.
Review Core Values
Professionalism and company core values are interlaced, or at least they should be. Your core values cover the fundamentals of your business, and they direct how a company thinks and behaves, as we discussed in a previous blog post. The strongest core values are created and revisited over time with the input of employees. Reviewing them with your employees gives them skin in the game and fosters professionalism.
Walk the Walk
Leading by example means walking the walk. As Career Trend notes, "Professionalism has to start from the top. As a manager, if you don't show the professionalism you want your employees to demonstrate, you're sending a message that behaving in a professional manner at work isn't a priority."
For example, if you look for the worst in an employee, that person may do the same with a customer. By contrast, providing positive reinforcement can motivate employees to perform better, and they'll better serve your customers.
The pandemic has changed the landscape of most workplaces, but professionalism must remain a constant. Educating your employees on what it means to be a professional is critical for their development and will pay dividends for you.
If you liked this post, please subscribe to my blog. You can opt out at any time. To learn more about FocusHR and for updates, pleaselike my Facebook page and follow me on LinkedIn.