How to Terminate Employees Over Job Performance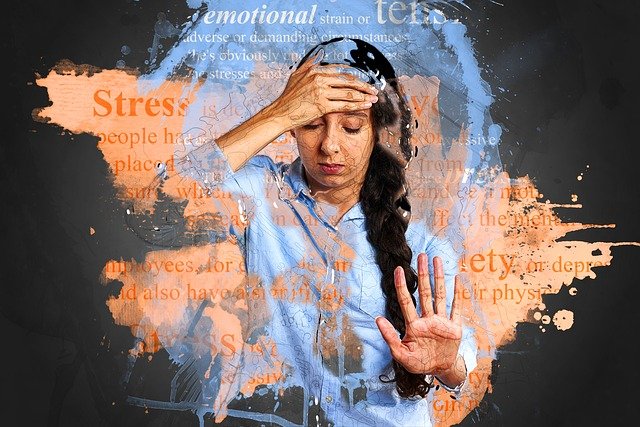 Terminating an employee is never easy, especially during the last year-and-a-half of economic turmoil.
If you have given several chances to underperforming employees and they are showing no signs of improvement, then it is time to let them go. Still, it's nearly impossible to not worry about the impact this will have on them and their livelihood. But poor performance hurts business, and parting ways with an employee who has become a liability is in the company's best interest.
We've previously discussed how to make layoffs with dignity, and below, we provide guidance on termination related to work performance.
1. Hold a Series of Meetings
First, it's critical that you take the necessary steps to help them improve, which involves
holding meetings with the underperforming employee and explaining where they are falling short. Communicate as professionally as possible without any hint of emotion. Avoid phrases that could make it sound personal. For example, it is better to say "you need to bring your skills up to par" rather than "you need to be good enough for…."
It's important that the discussion is documented with clear goals defined by the employee and how they will achieve them. It should be determined by the employee the "how" of what they are going to do, as this creates immediate accountability on their part.
Dismissal should never come as a surprise. Rather, you must make it clear that consistently poor performance can lead to it.
2. Be Firm, Yet Polite
Talking about termination is certainly the hardest part, and if you warn consistently about the consequences of poor performance in your meetings, then underperforming employees may be more prepared to hear the difficult news.
Be firm yet polite while informing them of your final decision owing to unsatisfactory performance.
You can try to be helpful where appropriate. Tell them that they need to pursue something for which they have high motivation. You can also try offering suggestions if you are aware of their interests.
3. Paid Leave & Severance
The employee that you just fired will need time to find a new job, and if they have remaining paid time off days, it's helpful to remind them of this reserve. If your company offers severance packages, this can also soften the blow. The good news for employees is that, per Illinois employment law, employers are required to pay out any unused vacation or Paid Time Off (PTO) days.
4. Dealing With Other Employees
Transparency is the best policy. Firing an employee can be demoralizing to the rest of your staff, so it's important to huddle with your team to explain the situation without going into much detail. How you communicate the circumstances is crucial and good be a teachable moment.
5. Talk to HR First
Reach out to HR before letting an employee go to ensure that the termination is conducted by the book
If HR raises any concerns and recommends the counsel of an employment law attorney, then it would be time to engage one to cover all legal aspects. Employees can file a lawsuit against the company, hence, it is necessary to ensure that employment rules permit you to terminate such employees.
Bottom Line
Dismissing employees over unsatisfactory performance is one of the hardest responsibilities for leaders and managers. However, when done the right way, the process can be executed with dignity and the highest standard of professionalism.
If you liked this post, please subscribe to our blog. You can opt out at any time. To learn more about FocusHR and for updates, please like our Facebook page and follow us on LinkedIn.