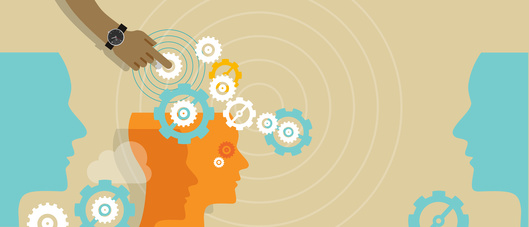 I hate to admit it, but it's true – I can be stubborn. Yes the dig in your heels and not move stubborn. Well, there is some good news to this as well, I have become less so over the years, especially in my time as an entrepreneur. If you would have told me even five years ago I would want and need systems in my business in order to maintain my sanity and grow. I would have given you that pleasant smile that said "that's nice but I'm not going to do it".
I have finally conceded
I have accepted and learned I need systems in order to provide consistency. Not only for my clients but for my business to grow. So I have started writing my Standard Operating Procedures. It's slow going and I'm moving in the right direction.
Do you want to know what the biggest surprise was? I had the systems and didn't realize it. I have a system (with the why) of how to do recruiting, performance reviews, employee counselling (discipline), and many more all related to the services I provide. Amazing! All the stubbornness was unwarranted.
What you do have in your business that is a system? Is it written? Is it followed?
Imagine the difference it would make if you had any of the following systematized?
Cold Calling
Lead follow up
Sales Call
Client Engagement
E-Mail Marketing
Direct Mail Marketing
Recruitment
On-Boarding of new employees
Performance Reviews
Salary Reviews
Training
etc…
If you don't have these, I have some good news for you, I'm in the process of writing it up my systems in a way that others can understand, benefit, and implement. The first one I will be sharing is about Recruiting (a popular request). Keep an eye out for what's to come.
Can't wait – get in touch by leaving a comment below.