Illinois Equal Pay Act Update: Don't Ask Candidates How Much They Make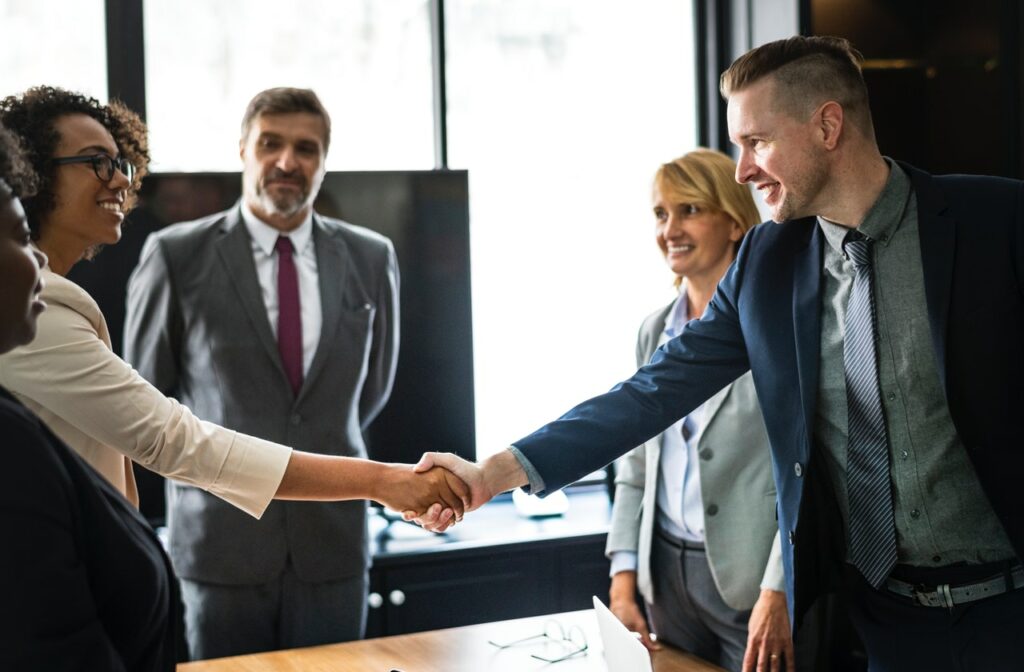 "What is your current salary?" Is a question you can no longer ask when interviewing a candidate for a job, thanks to a change to the Illinois Equal Pay Act that took effect on September 29, 2019. The new law, which received bipartisan support, intends to close the wage gap between men and women doing the same jobs.

Avoid Salary History Questions
When you or a member of your team evaluates candidates, you are prohibited from asking about current or prior compensation information, including salary, wage, or benefits details. Additionally, you can't contact a candidate's current employer or past ones to learn about wage or salary history. SHRM (Society for Human Resource Management) provides more extended language on banned employer practices:

"Requesting or requiring a wage or salary history as a condition of being considered for employment, being interviewed, continuing to be considered for an offer of employment, or receiving an offer of employment or compensation."
"Requesting or requiring that an applicant disclose wage or salary history as a condition of employment."
There are Some Exceptions
Let's say a candidate wants to volunteer salary information; that's another story, and an employer cannot be penalized for listening. However, the employer cannot factor this disclosure into decisions on a job offer or compensation. The new law also exempts a candidate whose current or past salary are public record or when the candidate is a current employee applying for a role in the same company.

What is the Penalty for Violating the Equal Pay Act?
Employers that violate the Act will pay a price. According to SHRM, an employer may be on the hook for the following:

Special damages up to $10,000
Injunctive relief or a legal remedy that may be sought in a civil lawsuit instead of or in addition to damages
Costs and reasonable attorney fees
A civil penalty up to $5,000 for each violation for each employee impacted
How to Protect Yourself
First thing's first: as an employer, make sure you understand the full scope of the new law. Then get to work on ensuring that your company is compliant. The National Law Review recommends the following:

Start with requiring that anyone on your team or external recruiters understand that they cannot ask the prohibited salary questions during the interview process
Scrub all questions about compensation history from employment applications 
In addition to reviewing and revising policies and practices related to recruiting, interviewing and hiring, ensure that employees who interview candidates know what they cannot ask regarding pay history, and how to respond to voluntary disclosures of pay history
Clarify to current employees that they are allowed to initiate conversations about pay
Determine if it's necessary to conduct gender and/or race based pay equity audit to evaluate and correct potential disparities
If you liked this post, please like my Facebook page.