Legally – What do I need from a new employee?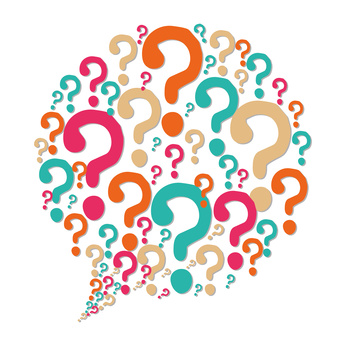 A simple answer to a great question!
I get this one a lot as there is a confusion about what is a MUST have and what is a NICE to have.
The must haves are straight forward:
I9 form (filed separately please): this forms confirms an employee is legally able to work in the USA.
Tax forms: How much to deduct in payroll taxes. Technically if you don't have the forms you must deduct the maximum (0 exemptions) however it's best you let the employee decide.
Any form which authorizes a payroll deduction: Essentially you must have the employees approval to deduct monies from their wages. This includes health insurance, retirement plans (401k, 403b, simple, etc.), transportation, etc.
License: if your profession requires an active license, get the most recent copy for the file. For example: CPA, Attorney, Doctor, Nurse, Driver, etc. (Your professional liability insurance company will thank you).
The nice to haves are more flexible, although highly recommended:
Job Applications (yes even for management): Typically the paragraph before the employee signature states the information completed is true and any misrepresentations are cause for termination. Call me skeptical, I've seen too many people exaggerate their experience and education.
Emergency Contact: Hopefully you never need it and the time you do, you will be thankful to have this on hand. Tip: beyond getting a name ask for the relationship. You want to know if you are calling mom or a husband.
Employee Handbook: Sets the expectations between the organization and the employee. The less confusion the better.
Are your employee files in order?
Do you have a questions you would like to see answered? Give us you question for a future post to info@focushr.biz