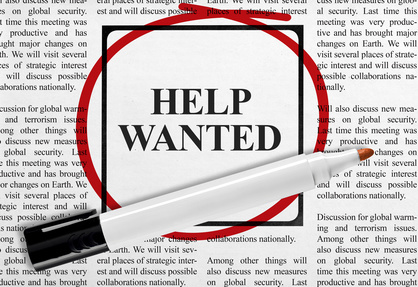 How to Maximize Your Job Ad for Great Candidates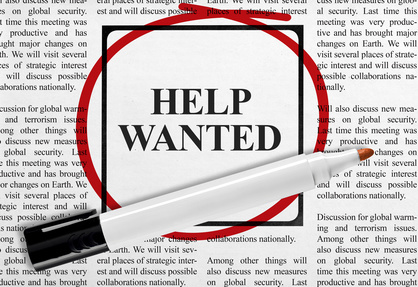 You have decided you need to add more people to your team, you have determined what skills are needed, and are ready to get started.
The first thing you need to do is to let people know you have a need. This can be done by telling your current team, colleagues, trusted advisors, and posting the opening online.  Most people will hand out and post a job description. While job descriptions are great for letting people know the overall responsibilities, it most likely will not get them excited to work for you. Think about it – when was the last time you read a job description and said "yes! I want to do this".
Instead, take a marketing point of view to your job ads. After all, beverage companies don't advertise "do you like bubbly drinks, brown in color, and with lots of sugar" – who would buy that? What they do is advertise an experience.  You can do the same!
Your job posting should tell people about the company, what it's like to work there, and who are your customers. Tell them about the job, responsibilities matched with skills, and who they will work with. Paint a picture of what they will experience.
Think about it – which one would you be more likely to respond to? Humanize the organization. Show of your culture. Create a greater interest in your position before the interview.
Yes, people who aren't qualified will still submit their resume – after all it's only a click. However those who match your criteria and respond, are usually better candidates than what you get with the job description.
Give it a try and let me know what happens.
Need assistance drafting your ad – get in touch andrea@focushr.biz or 773.531.8199