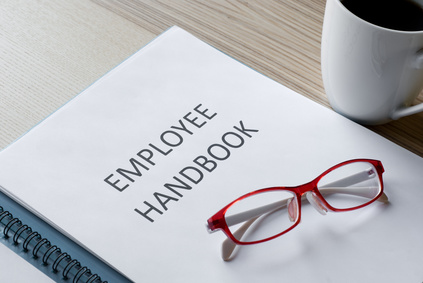 Why Do I Need An Employee Handbook?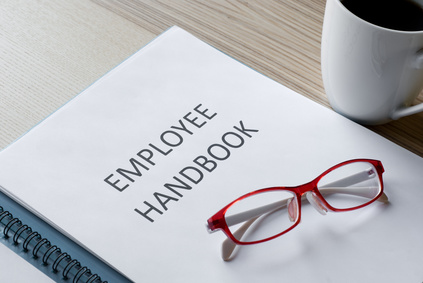 This is a question that is asked often..especially with smaller businesses. It appears everyone understands why a large business would need one…but the "I'm small and I take care of my employees" folks have a harder time with this.
I get it. I would like to give you a five reasons why you should consider it.
Expectations.  You have them and your employees have them. The handbook helps outline those expectations.
Growth. You may only have a few employees now, however you will grow. Depending on your business, the tipping point of need can vary as to when it will be a necessity.
Policies. The best time to determine what your policy is going to be regarding benefits, snow days, calling in, etc. is when you don't have to make a quick decision. In other words, when an employee is standing in front of you asking about the impending snow storm striking overnight.
Reference Tool.  Not sure how many vacation days a person is entitled to? Which holidays are paid? This will help everyone to refer to the handbook and get the answers. No more relying on your memory.
Support. If you terminate an employee for violating a policy and they go to unemployment, EEOC, DOL, or another agency – by having your policies in writing is your best defense.  This coupled with the signed employee acknowledgement will provide you with a good defense.
Is you employee handbook in order? Do you need one?  We can help.