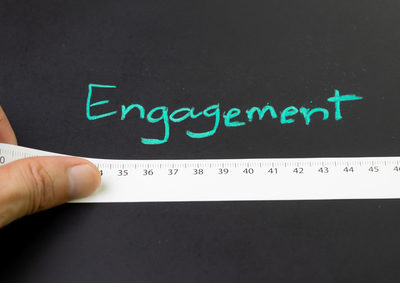 Employee Engagement is not a new topic, it's been making the rounds of companies and offices for a long time. Each company has its own...
Read More →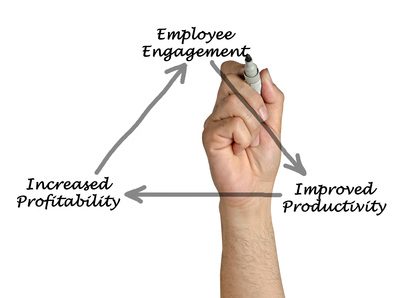 A new year in business is usually kicked off with some new initiatives, goals, or resolutions. You probably have already complied your business plan for...
Read More →
Summary:  It's award season – awards for best places to work. What do you need to do or consider to make your organization a great...
Read More →