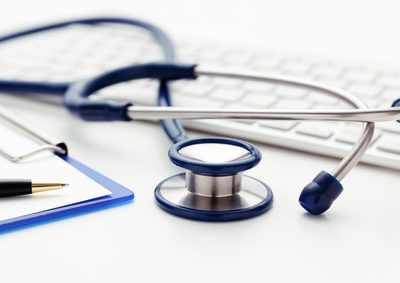 July marks the mid-point for the year. We have had 6 months of accomplishments, successes, and challenges and we will have 6 more months this...
Read More →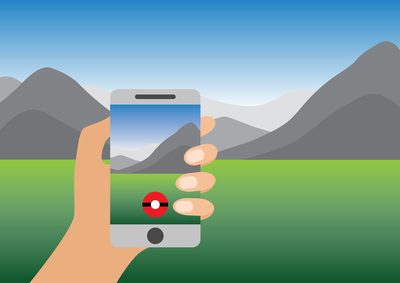 No, this isn't about your people taking a long lunch to find and capture Pokemon's and the drain on productivity. This is about the evolution...
Read More →
Summary: In the circus there are people dressed in all black who make the show doesn't stop. In business we also have these "behind the...
Read More →