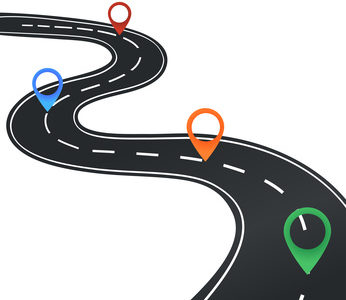 Has your company changed in the last couple of year? The changes could come in the form of the clients you serve, growth, formalized procedures,...
Read More →
You hear it in everyday conversation and in business. "I had the expectation…" or "I thought this was going  was going to happen…". It...
Read More →
Summary:  You don't consider yourself average so don't accept average. Where does it start? Be demanding. Do you consider yourself average? Probably not, so why...
Read More →