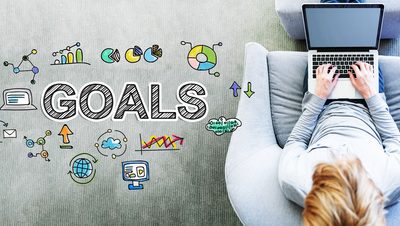 We are constantly being told to have goals, accomplishment or achievements to work for. If you are a business owner this may look like...
Read More →
Summary: How does a team become successful? Leadership. Have a common goal, talk about it and more. I realize it's not an event everyone watches...
Read More →
It's the new year, a chance to start again,and fill up a blank slate with your goals. However, goals have a tendency to go the...
Read More →