Summary:  Valentine's Day in your business should be an ongoing event not once a year.
It's Valentine's Day. The one day of year where the world reminds us to say "I Love You" and spend money on gifts. Yes, like everything else, it has become very commercialized. For me, things loose their true value once very commercialized. So I prefer to do something special on one of the other 364 days in the year.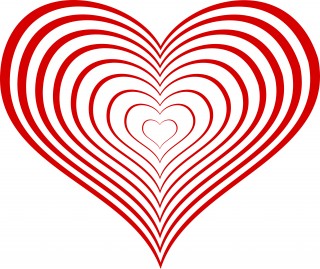 Let's set that part aside and apply Valentine's Day to your business. What?? Yes – I know that sounds like trouble almost asking for someone to file for sexual harassment. That's not what I mean!
Here's a question to get you on the right track. Do your employees love working for you? If you are uncomfortable with "love" how about "like" or "enjoy".
Why is this important? If your employees enjoy working with you and their team – not only are they happier but it will show in their work.
If they work with clients – they will treat your clients better which in turn will make your clients happy. Happy client provide repeat business and refer you to others.
If they work internally – your operations will run smoother. A happy person does not go out of their way to be difficult for others or let things just "sit".
Go beyond Valentine's Day and show your appreciation all year round in different ways. Make a cultural change or be a conscious leader and see how you affect those around you.
How do show appreciation to those around you?