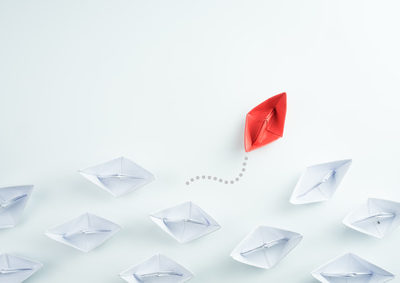 I have been on a quiet mission to change how companies do performance reviews. Many are still using a task list with some sort of...
Read More →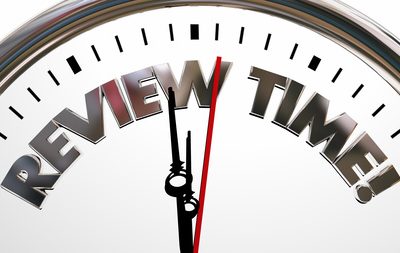 Every year companies put themselves through the ritual of asking Managers to sit down with their employees and discuss the past 12 months. The ritual...
Read More →
Summary: Are you worn out by ineffective performance reviews? Try a career discussion. Be careful – there are 3 catches you need to be aware...
Read More →