The 9 Best Questions to Ask When Checking References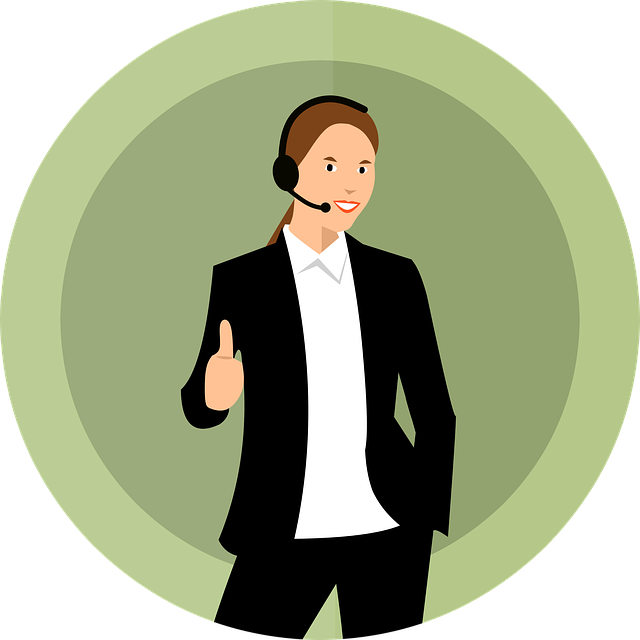 We live in a time when it's easier than ever to conduct your due diligence. You can find a lot of information about people and businesses by performing a simple Google search then digging a bit more into LinkedIn, social media, and review sites like the Indeeds and Glasdoors of the cyber world.
Vetting a candidate for your company during the hiring process has to be done judiciously, which is why checking references is critical. SHRM (Society for Human Resource Management) puts is best:
"Hire the best and reject the rest, the saying goes. Typically, past performance is a strong indicator of future performance and can reveal an individual's professionalism, productivity, job skills and interpersonal communication abilities. A reference check helps distinguish between a true high flier and a mere poser."
The right questions will help you source the right people. In this blog post, we recommend the nine best questions to ask as a hiring manager when checking references to help you recruit the top talent.
1. How Long Did The Candidate Work With Your Company?
You need to make sure the candidate's story matches the story of their former employers. While some timing might be slightly off, verifying the basics such as their title, responsibilities and rough start and end dates are basic facts you need to confirm.
2. What Was Your Working Relationship With The Candidate?
By understanding how the reference worked with the candidate you'll understand how their reference fits in. In turn, this gives you a better picture of how important their input will be to your decision.
3. What Were Some Of The Candidates Major Contributions Or Accomplishments With The Company?
Hopefully, they'll have something solid to say here. Also, you want to confirm any of the accomplishments the candidate might have made during your interview. It's not uncommon for candidates to underestimate the importance of something they did with a company as well. This might lead to further insights into their capabilities. You'll get a far better picture of the qualities the candidate can bring to the table as well.
4. How Would You Say The Candidate Rates On The Following Qualities?
Have a checklist of the important qualities you are looking for in the candidate and have the reference rate them on those qualities. This relates to the skill match for the role and helps confirm how strong they would be in the position.
5. What Areas Should We Help The Candidate Develop?
This question offers some insight into how well the candidate perceives their attributes and obstacles. If the reference's views align with the candidates, it could be they are quite self-aware. If they don't, depending on what the reference says, you might find out they are either better suited to the role than you thought, or worse.
6. How Were The Candidate's Communication Skills?
Questions about soft skills provide insights into how they might fit into your company culture and with the rest of the team. Ask for examples of how they kept the team up to date or failed to if they are not as keen on their communication skills.
7. What Were The Circumstances Leading Up To The Candidate's Promotions?
This won't apply to all candidates, but in the case where the candidate mentions promotions, asking how that promotion came about speaks to their skills. You can also flip the question by asking:
"I see the candidate remained in the same position with your company for x years. Why is that?"
This will help you understand whether the candidate is promotable or not.
For example, if the reason is that there really were no opportunities, then it might explain why the candidate left that position. On the flip side, if it's because they were missing skills or performance strengths, they are probably not a candidate you wish to pursue.
8. How Would You Rate The Candidate Overall On A Scale From 1 To 10?
If the person is anything under 8, they are probably not the cream of the crop candidate you are seeking.
9. Would You Re-hire The Candidate?
Hopefully, the answer is a quick "absolutely!" Otherwise, there might be something missing in their skills and qualities.
What You Can't Ask
As we've previously written, the Illinois Equal Pay Act prohibits you from asking about current or prior compensation information, including salary, wage, or benefits details. Additionally, you can't contact a candidate's current employer or past ones to learn about wage or salary history.
The only exception is if a candidate volunteers salary information. However, you cannot factor this into decisions on a job offer or compensation.
These questions for references will help you get a truer sense of the candidate and how well they can meet your expectations as a business owner.
If you liked this post, please subscribe to our blog. You can opt out at any time. To learn more about FocusHR and for updates, please like our Facebook page and follow us on LinkedIn.