What Does it Mean for An Employee When Their Manager Leaves?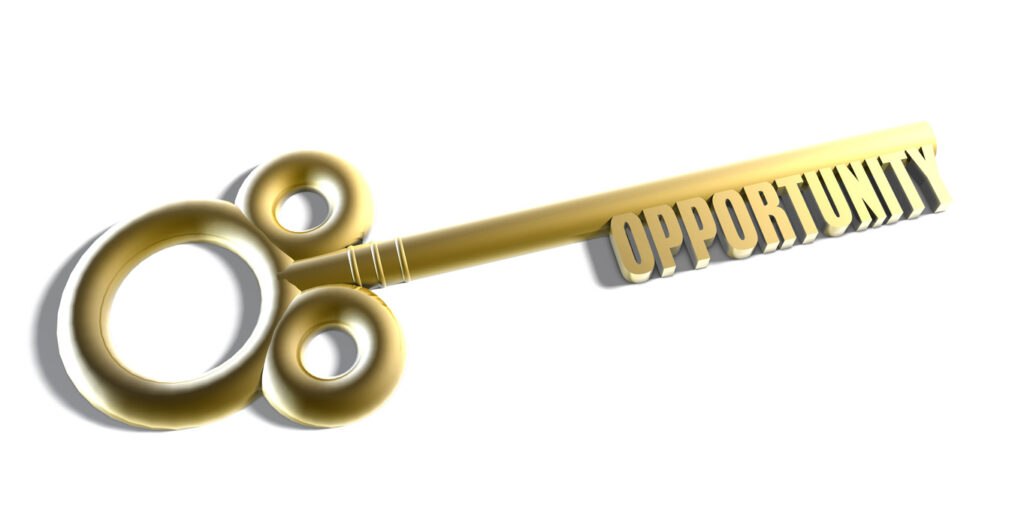 As we've previously written, a manager has a great influence on the engagement of an employee. An employee's experience at a company is often measured by their relationship with their manager.
When managers leave the company, it can be both a negative and positive situation for employees and small business owners. It creates fear of uncertainty while also opening potential opportunities.
Today, we look at what it means when a manager leaves and how to make the most of the situation.
Consider the Opportunities
When managers leave, there is always the opportunity for those left behind to step into the role. Consider the position and if it is something an existing employee could handle successfully. Encourage employees to feel safe discussing the possibility of throwing their hats in the ring. Have managers or HR advise employees on how to proceed.
If managers feel someone is suited for the position, they are more likely to put in a good word for employees if they know the company is open to promoting from within. This helps employees feel less uncertain when a manager leaves and creates exciting opportunities that reduce negative impact.
Reduce Employee Churn
Sometimes when a manager leaves, it is an incentive for their team to do the same.
Consider employees' long-term goals. If you help employees meet them, it helps reduce the risk of people following good managers out the door. If employees are happy where they are, they are more likely to wait and see what happens with a new manager.
Show the team the new manager could prove to be an excellent mentor who can teach them more or support their career goals. Also, have a thorough off-boarding process to determine why managers leave. You can introduce changes to reduce the risk for management and employee churn by offering new, career-focused opportunities.
Be Helpful in the Transition
This is an opportunity for employees to prove they are team players.
Allow employees to help their boss move on, and their new boss to fill their shoes. It starts by looking for people to promote from within to open management positions. However, it also includes making it easier for employees to share information to help new managers step into their new roles easily.
It is all part of the onboarding process. Also, share information with the team, so they know what's happening. This reduces fear of the unknown while showing them a new boss offers opportunities.
Think "Managing Upward"
This is a term many employees are unfamiliar with but one that makes a huge impact on their careers.
Managing upward is a skill that helps people manage their own success. A new boss is the opportunity to build a strong relationship with management and make employees' lives easier. As part of the onboarding process, include key employees in the training process, so they get to know more about their new boss's management style and have a better idea of what they expect.
When employees are involved, it helps the new manager get up to speed while allowing staff to create strong relationships with their new boss. This helps both existing employees and new hires succeed in their roles.
Although a manager's resignation can cause disruption to employees, opportunities exist for them to shine. By creating a culture that encourages promotions from within while also including employees in the transition, you can reduce employee churn and empower new managers to succeed.
About Focus HR, Inc.
Focus HR, Inc. uncomplicates the people side of business by providing small business owners with outsourced HR, project HR, and Leadership Coaching. For more information, please contact us today! If you liked this post, please subscribe to our blog. You can opt-out at any time. To learn more about FocusHR and for updates, please like our Facebook page and follow us on LinkedIn.