What is The Difference Between Employee Orientation and Employee Onboarding?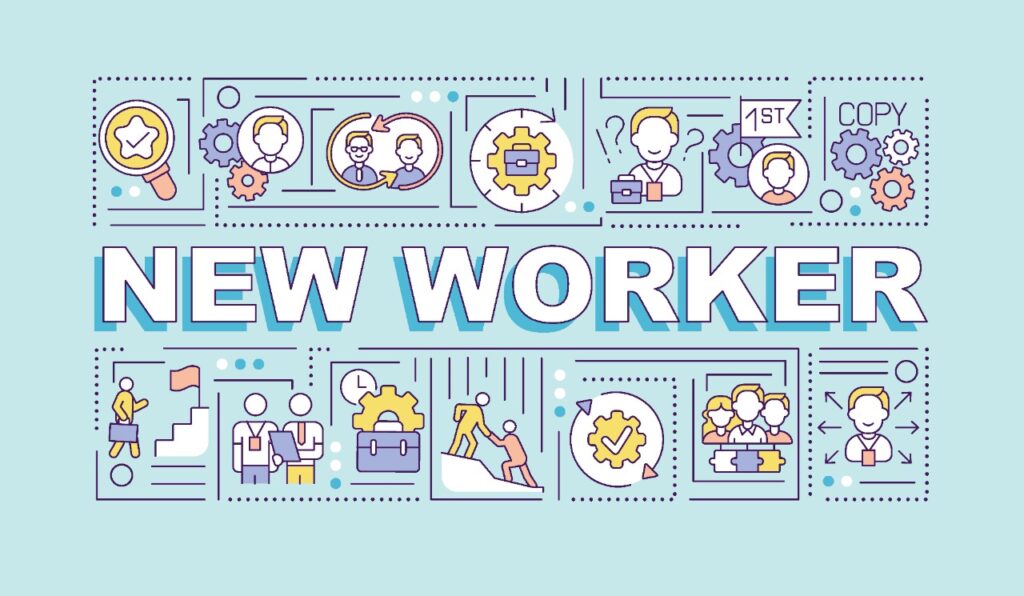 Small business owners hire new team members based on the skills required to fulfill their roles.
How you introduce new hires to their jobs can make or break their ability to succeed. The best way to set up a new employee for success is to adopt an onboarding policy.
Consider these statistics from SHRM:
69 percent of employees are more likely to stay with a company for three years if they experienced great onboarding.

New employees who went through a structured onboarding program were 58 percent more likely to be with the organization after three years.

Organizations with a standard onboarding process experience 50 percent greater new-hire productivity.
Onboarding provides new hires with valuable insights needed to navigate your company culture and fully understand their roles. Although you might offer basic "orientation" to new hires, this doesn't provide a full employee onboarding experience. 
Today, we examine the difference between the two to help you improve new hire engagement.
What is Employee Orientation?
Employee orientation introduces new hires to their new work environment and colleagues.
A typical orientation session (depending on your type of business) will include a tour of the office or facility, an introduction to the team and managers they will be working with, and showing them their workstation or office space.
This is also the time to show new employees security systems, provide their ID or pass keys, and introduce them to the technology the office shares. A review of basic company policies and the of documents rounds up the employee orientation session.
What is Employee Onboarding?
Onboarding is the integration of new hires into their new work environment.
It is a structured process that helps new hires understand the company culture and share its vision with an understanding of company priorities. With a strong and effective onboarding process, you empower new hires to contribute to their department in a more meaningful way while avoiding common mistakes that don't align with the company's mission.
Onboarding offers opportunities for new employees to develop stronger relationships with their managers, who in turn, better understand their employees' career goals. During this period, managers can address issues and skills gaps early so they don't negatively impact new employee performance.
What is Included in an Effective Onboarding Process?
When you consider a new hire, they are faced with a list of unknowns.
What is the best way to communicate at the company? Does the form of communication vary based on the level of the person they need to contact? What business systems are they expected to use when performing their duties? What are the deliverables related to their position?
These are the types of questions onboarding addresses, allowing new hires to jump into their positions confidently.
Onboarding typically occurs during the first 90 days, and processes include:
Immersion in your company culture to experience how people interact, how ideas are shared, and how management works firsthand
Explanation of the company vision and the direction leadership is taking
Understanding team dynamics, forms of communication and conflict resolution
Training on business systems and job-related processes
Clearly defined performance deliverables with meetings to measure performance and offer further training where needed
Setting defined goals and ongoing expectations to help new hires maintain the expected level of performance
Orientation is critical for new-hires, while onboarding offers mentorship and guidance. The onboarding process focuses on maximizing skills to close gaps and identify opportunities for career advancement. As a result, employee competence is improved, and they remain engaged in their work.
About Focus HR, Inc.
Focus HR, Inc. uncomplicates the people side of business by providing small business owners with outsourced HR, project HR, and Leadership Coaching. For more information, please contact us today! If you liked this post, please subscribe to our blog. You can opt out at any time. To learn more about FocusHR and for updates, please like our Facebook page and follow us on LinkedIn.