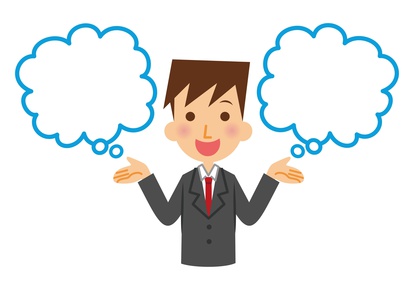 You Might Have an Employee if…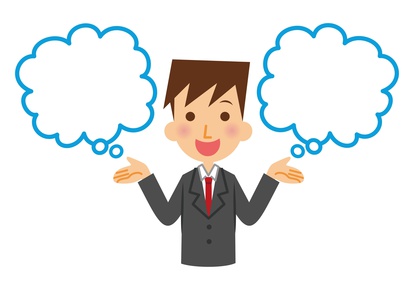 One area small businesses tend to run afoul of the law is determining whether a person is an employee or independent contractor.
In the spirit of Jeff Foxworthy's "You might be a redneck if..". Here's our informative and fun way of determining a person is a employee or a contractor.
Ready?
You might have an employee if
…you have a set time for them to be at work
…they can only work for you
…you have to direct them in every aspect of their work
…you have to train them
…work has to be completed at your company
…you have to provide equipment for the work to be completed
You might have a contractor if
…they have multiple clients
…they invoice you for their work
….they work towards a deadline
…they provide work that is not related to your business (i.e. web developer)
…the work can be completed anywhere
…they have their own equipment
This is not an all-inclusive or a definitive list of all that must be taken into consideration. It is meant as a way to understand the difference between the two. If you have questions on whether a person is an employee or independent contractor contact either your attorney or us.