Core Values Shape Your Organization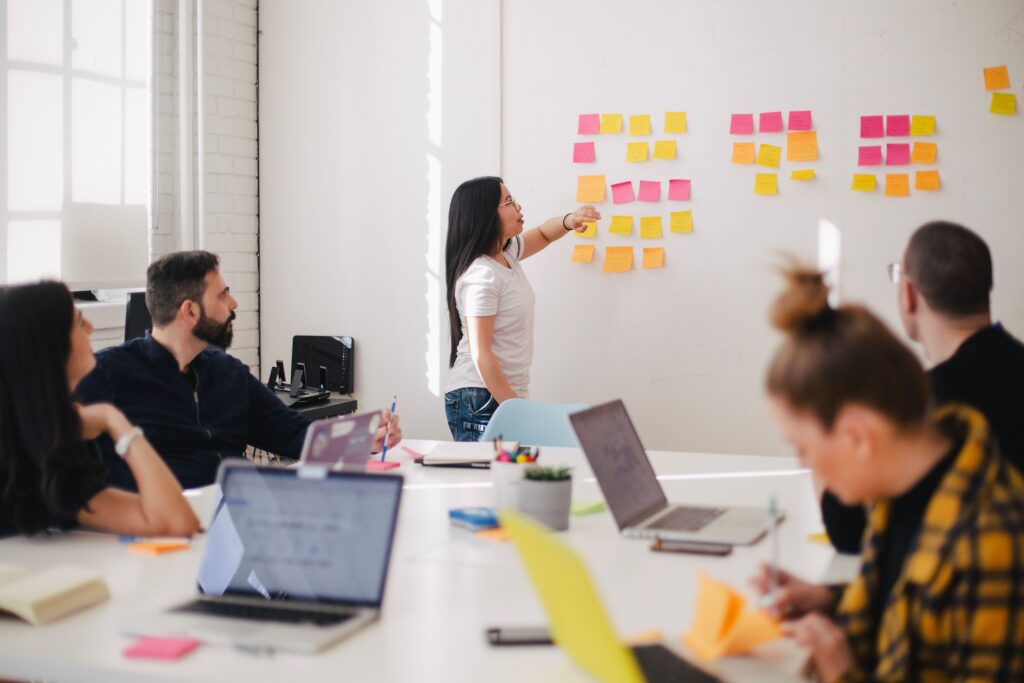 Core values are the foundation of any business. They direct how a company thinks and behaves. Without them, you don't have a solid culture, mission or vision statement. Sure, you can run a business without them…to a point before you start losing employees and customers. Let's take a closer look at how to create core values and what to do with them.

Developing Them
Identifying your core values doesn't happen overnight. Since they influence business decisions and relationships, they require a process of beta-testing and development. Ajay Pattani, founder of Perfect Search Media, recommends that creating them should be a collaborative effort. 

"We found that the best time to brainstorm core values was during our weekly company meetings," he notes in an article for Inc. "We'd split up into small groups, and each would list the qualities that they believed we embodied…Then we narrowed the full list, chose the most important values, and workshopped them into concise statements. That's how the core values list above was born."

But that's only the first step. As the leader of an organization, you need to walk the core values walk.

Refining Them
Businesses grow because they evolve. Adapting to changes in the marketplace, economy, and buyer-behavior is critical and can't happen unless you refine your core values.

Per Forbes, "…if the company goal changes, then so should the values…Meet with employees and discuss the progression of the company. Talk about how the values have been successful in the past but also how they might fail in the future."

While your original core values aren't etched in stone, you don't need to reinvent the wheel either. Refining isn't necessarily restarting; rather it can be improving upon those that are already in place.

Tying Core Values Into Interviewing
If core values are part and parcel of your branding, marketing, and service-delivery, then they need to tie into the interviewing process. Employees are ambassadors of company values, and therefore candidates need to be the right fit. To see if your values are aligned, you need to ask the right questions. For example, if one of your core values is Be an Innovator, you can ask, "Can you tell me about a time when you proposed a better way of doing things and executed it?" 
If another is Always Be Accountable, you can say, "Describe an instance where you made a mistake and how you took ownership?"

You're not blatantly divulging your values, and you're listening to see if the candidate espouses them. But this is only the start. Core values need to be incorporated into other aspects of the business, including performance reviews, recognition programs, and employee communications, among others.
Like concentric circles, the elements of your company emanate from your core values, which are front and center. The way you do business flows from there. Remember that core values aren't the Ten Commandments, and the most successful companies understand when it's time to reshape them. 
If you liked this post, please subscribe to my blog. You can opt out at any time. To learn more about FocusHR and for updates, please like my Facebook page and follow me on LinkedIn.