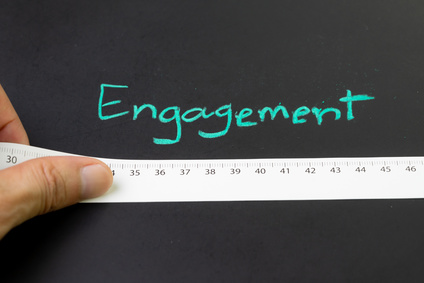 How to get your employee engagement number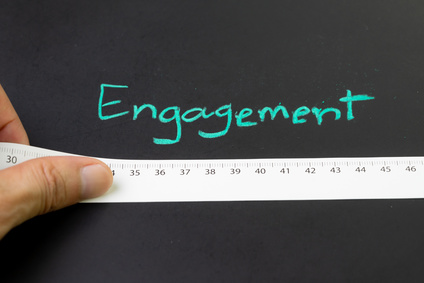 Employee Engagement is not a new topic, it's been making the rounds of companies and offices for a long time. Each company has its own way to interpret or determine if they have engagement. This is great because is has gotten the conversation started. 
Are you ready for the next step?
Like most things in business, if it can't
be measured
it's hard to determine the value. There are some measurement tools out there for engagement.
I have found a one which not only provides a measure, confidentiality, it also gives you a way to ask more.
What?
You see most engagement surveys will give you a score on your engagement. Then from the comments or score, you come up with an action plan to improve. Myself, I have read the comments and sometimes wonder "what exactly do they mean"?
This new tool allows you have a completely confidential conversation with the author of the comment to learn more
. By confidential I mean – you don't know who they are and they don't know who you are unless you tell them.
Wouldn't you also like to know if your team thinks if you, leadership, and your clients

are engaged

? Imagine the possibilities.
First, don't make it a one time event. Create your plan and then survey again in 3 months. Did it go up? Can it go up more? You think about raising the bar.
Hopefully
by now you are wondering what I'm talking about. Let me tell you, it's call Engagement Multiplier and I have seen the results.