How to Increase Workplace Diversity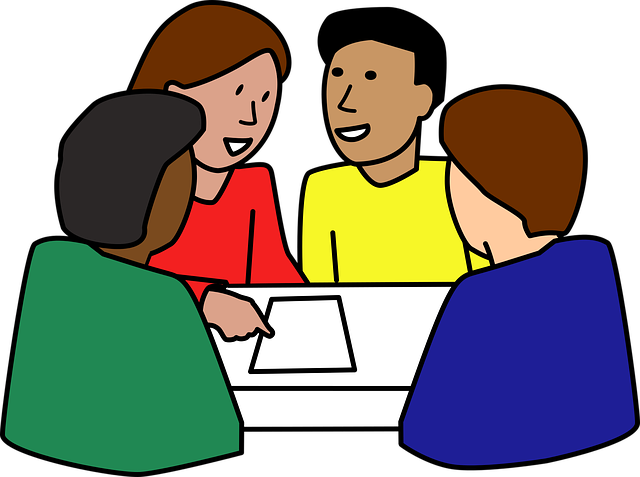 Creating a diverse workplace provides a workforce that brings more innovation, thought leadership, and improved customer insights to any business. Diversity today is not only about race, but is far more inclusive embracing different cultures, religions, genders, and sexual orientations. This offers new perspectives that help companies find opportunities to create improved products and services.
Diversity also helps boost customer service with more familiar faces to engage and offer a better understanding of customer needs and expectations. As a small business owner in Illinois, it is highly beneficial to find ways to increase your workforce diversity. Here are some ideas to help you create an inclusive, diverse workplace.
Create an Inclusive Workplace Model
Inclusivity isn't just lip service; it's implementing a safe and welcoming workplace where everyone feels comfortable and accepted. Creating an inclusive workplace model requires special attention to many accommodations that help create a work environment where differences are celebrated. By meeting needs such as private areas for new moms or places where people can practice daily rites for their religion, you continue to encourage diversity in a place where everyone feels needed and motivated to be themselves.
Create a Diverse Management Team
The face of your management team should include a selection of people of different genders, cultures, and backgrounds. While small businesses have smaller executive teams, the more diverse your management, the better equipped you are to communicate with not only a diverse workforce, but customers as well. You are set to be more responsive to a cross-section of needs that offers equal opportunity for advancement.
Tolerance for All Voices
Every employee must be made to feel valued and respected. Ensuring you have an open door policy where everyone feels their needs and input will be heard helps create a more inclusive community where diversity is celebrated.
Pay Equality
This is a basic step that goes a long way in creating a diverse and fair workplace. Avoiding disparities in pay levels ensures no one person is paid more than anyone in a like position or with like skills. For more guidance, check out our blog post on the Illinois Equal Pay Act.
Hire Multigenerational Employees
Don't forget the age factor. The workforce is not just about millennials. More and more people desire to work beyond the standard retirement age. Even those over 40 can be overlooked for younger candidates. Consider what older candidates bring to the table with their years of experience. Balance these employees with younger, more tech-savvy people and you create a stronger, more diverse workforce.
Develop Anti-discriminatory Policies
A very important aspect of workplace diversity is a full commitment to anti-discriminatory policies. Having everything laid out as part of your company policy and culture provides language that reflects your commitment to workplace diversity, along with ensuring compliance.
The term diversity and inclusion is not new, but its practice is not widely used. Companies aren't necessarily walking the diversity walk, which opens the door for you to set the right example.
If you liked this post, please subscribe to our blog. You can opt out at any time. To learn more about FocusHR and for updates, please like our Facebook page and follow us on LinkedIn.