Is your culture what you think it is?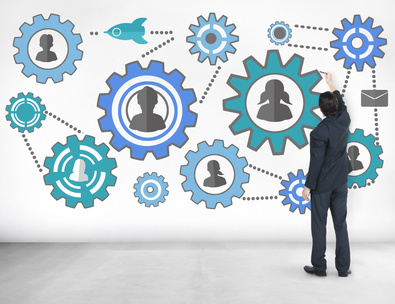 We all have an idea of how to define our culture. We walk the halls, work with people, and talk to our customers. This gives us a feel for the business and how employees work together.
Here's the big question – Would your team define the culture the same way you do?
When your team is speaking to a client, friends, family, or a job candidate – how are they describing the culture? Do they view the business and workplace the same you do? The same way you want them to?
Time to start talking to people and asking them what they think.
There are many ways to do this: ask one-on-one, group discussions, exit interviews, check-ins, performance reviews, or a survey
. Pick the method you believe they would be the most comfortable and honest in their feedback. Let's face it, if you are the boss – they may guard what they say.
Keep an open mind. If you are talking and asking, you have to be willing to listen.
Understand you may not like everything you hear, they will be using different words than you, and this is their view of the company
. Remember each person will see the company
differently
and that's ok.
Look for commonalities or themes. People will use different words than you and different from each other. Don't get stuck on the exact words, look for the themes.
What's the gap. What are people saying compared to what you are saying. Is there a difference? If so, what is the gap you have to breach?
Create a plan. You know where you want to go and where you are starting, you see the gap – create the plan to overcome. The action steps are needed to move forward and make a difference.
Is your culture what you think it is? If not, we can help and guide you along the way. Contact us at andrea@focushr.biz or 773.531.8199.