Should my Office Manager be responsible for HR?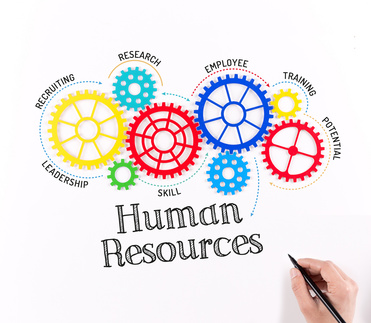 Many small business don't have, need, or want a full-time HR person. 
However many have a trusted and responsible Office Manager. This is the person who works at the right hand of the owner or Accounting Manager. The Office Manager handles a little bit of everything: accounting, customer service, IT, and employee issues. This is the person who knows everything that is happening in the company.
Your question is:
Should my Office Manager be responsible for HR?
The short answer – Yes.
The long answer – Yes if they are seen as trustworthy, helpful, and confidential.  If you or the employees have doubts about these attributes, they will not be as effective as you need them to be. In addition, they will need the tools and training to be able to handle the various aspect of Human Resources.
Too many times I have seen this happen "Since you are the Office Manager I want you to take care of HR. Sound good? Great – it's all yours." Done, end of conversation leaving the person to rely on either their payroll provider, healthcare broker, or Google. While all of these are helpful within their own speciality and google can be overwhelming with answers – its better to get proper training.
What kind of training do they need?
I9's & Labor Posters
How to handle policies in the Employee Handbook
What's needed in a Job Description
How to Recruit
How to On-Board New Employees
How to Work with Anyone
Dealing with employee issues
Benefits (healthcare, time off, etc.)
Compensation
Workers' Compensation
and more
Just looking at this list, you can see why throwing someone in without the training isn't going to help you or be effective. Can you imagine having to Google each of these and finding the best answer for your company? How much time would that take? How would they know they have the best solution?
We would appreciate it if you could take 2 minutes to answer our two question survey about Office Manager HR Training here:  https://goo.gl/forms/kZg4cOosl9nNc9SI2
If you want you or Office Manager is interested in training, contact us at andrea@focushr.biz or call 773.531.8199.