Are you finding yourself overwhelmed? Maybe you are in search of extra free time? One thing you do know is that you can't do it all yourself anymore.
However the prospect of actually hiring your first employee is…scary. Well not in the horror movie sort of way but now you can be the boss, responsible for someone else's lively hood (yes, they will be relying on you for a living).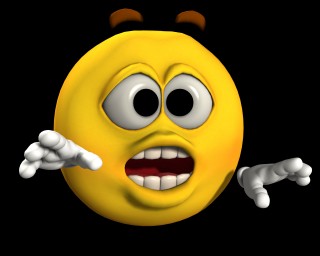 Before you start running for the hills and decide free time is overrated. Take a deep breathe and lets look at what you need to consider.
Take a look at your to do list. Look at what you do and determine what can be given to another person to do.
How long will it take? When you look at the tasks you can give to someone else, how long will it take? Keep in mind, it will take someone who is not as familiar with your business longer that it would take you. Is this a full-time position or a part-time position?
Do they have to be an employee? If most of the work you need help with is administrative, can it be done by a virtual assistant or a contract bookkeeper?
Yes, it has to be an employee. You have determined the new person does have to be an employee, that means you will need a payroll provider and get some insurance.  Actually before you do that make sure you business is set up for employees – talk to your account or attorney to determine the best type of "business" you need to be. They can also assist you will recommendations for payroll and insurance brokers (I can provide recommendations if you prefer).
Job Description. Yes, you will need to write one. To tell you the truth this will be more helpful to you in the long run, as it will stop you from doing the work you are paying someone else to do.  Yes, I know giving up control is difficult but it will need to be done.
What are you biggest questions about hiring your first employee?