3 More Benefits of Outsourcing HR Functions for Small Businesses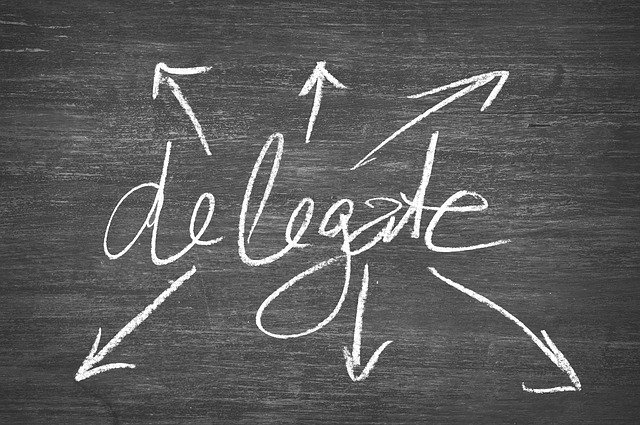 In today's fluid work climate, companies need professional resources to address talent acquisition, retention, and workplace compliance in order to remain competitive. Way back when, we first wrote about the benefits of outsourcing the HR function, but boy oh boy have things changed to keep up with HR demands.
Without further ado, today we present three more benefits to outsourcing HR functions for your small business.
1. Affordable, Competitive Benefits Packages
Attracting top talent goes beyond offering a competitive salary.
Even if you know your salary is very lucrative, employees are looking for more. An outside HR professional keeps up to date with the latest benefit trends so they can identify areas where you can put together a far more enticing offer that includes important health benefits or modify existing programs to meet current needs.
With a fractional HR department, you can work with a company that has connections in the benefits industry. They will not only connect you with attractive benefits packages but also find cost-effective providers by bringing volume to their partners.
2. Reduction in Operational and HR Errors
If you are managing your human resources tasks on your own, you are spreading yourself too thin.
Not only are you likely to drop the ball on matters like raises, performance objectives, career nurturing, workplace regulations, and recruitment best practices, but you also lose focus on operational priorities.
As the saying goes, you become a jack of all trades, but master of none, as we've discussed before. Some of the common mistakes that can cost you include:
Payroll mistakes
Industry regulation compliance issues
Improper workplace policies to protect employee rights
Lack of professional development that increases employee churn
Inciting harassment claims
Improper discipline and termination policies that don't comply with specific standards and laws
Improper record-keeping
Increased on the job accidents
When you outsource HR you bring in unbiased and proven support to handle operational tasks that eat your time and increase the risk for costly mistakes when done on your own. The outcomes are invaluable: your business becomes more time and cost-effective to increase revenues, while they improve hiring and retention through a more robust professional HR strategy.
3. Attracting Top Talent
When you don't have the resources to put together a comprehensive and competitive hiring process, you fail to attract top talent.
HR professionals have a hiring process in place that starts with the job post and continues through onboarding. Having a professional hiring process means you have someone with the skills to:
Write compelling, realistic job descriptions that attract suitable people for the role
Use a resume screening process that identifies suitable prospects
Introduce an interview style that maintains a professional image for the company
Leverage interview skills that spot top talent and help drum up excitement for the position
Present offers that make them more compelling highlighting compensation such as career advancement opportunities, training, industry best practices, etc.
Create a consistent onboarding process so employees more easily transition into their new roles
Provide proper training to avoid quick turnover
Introduce monitoring programs to avoid employee performance challenges
Outsourcing HR services improves employee management practices across the board. You'll have a more comprehensive, relevant benefits package, ensure you operate within the scope of the law and help recruit and retain top talent through consistent, professional recruitment processes.
If you liked this post, please subscribe to our blog. You can opt out at any time. To learn more about FocusHR and for updates, please like our Facebook page and follow us on LinkedIn.