5 Benefits of Recruiting and Retaining Gen Z Candidates and Employees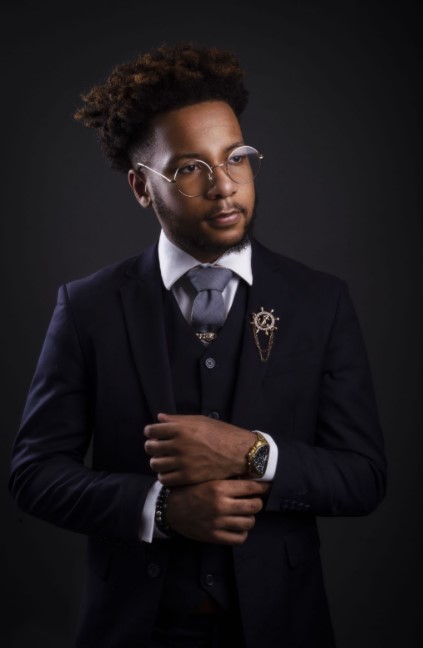 Kids today…blah, blah, blah. The younger generations are the largest ones, and whether or not you believe in the George Bernard Shaw quote, "Youth is wasted on the young," employers need the young to propel their businesses.
Over 67 million people in the U.S. comprise Generation Z, born between 1996 and 2012 and younger than Millennials. As youngsters, this cohort has favorable qualities like creativity, passion, and motivation, and they are the most ethnically diverse generation. 
These are all qualities that can benefit companies that hire them. Let's take a deeper dive.
1. Gen Z Are Adept at Mastering New Technology
Gen Z has a strong affinity for technological innovations. They have grown up with smartphones, social media, computers, and the latest gadgets. Hence, they are confident with using the latest hi-tech devices. They can quickly learn how cutting-edge technology works, and you can leverage their expertise to strengthen all areas of your business.
2. Gen Z Has Fresh Perspectives
Gen Zers entering the workforce possess a strong entrepreneurial spirit, according to Forbes. One of their greatest value propositions is that they bring fresh ideas and insights that can streamline workflow and even improve company culture. 
Businesses are taking note.
The same article says, "Companies are now moving into the role of educator to train people for the specific jobs they'll be doing and keeping their skills relevant as jobs change, too."
Suffice to say, with their novel ideas and suggestions, Gen Z employees can drive innovation and creativity at organizations that hire them.
3. They Love Learning New Skills
Gen Z candidates seek next generation skills that focus on certifications and licenses that go beyond a college degree. 
The combination of youth, creativity, and desire to apply their newly acquired skills has the potential to take your business to the next level.
4. Strong Motivation
Since Gen Z is new to the workforce, they have a strong motivation for establishing themselves professionally. They are keen to acquire valuable new skills and experience that will launch their careers. Due to their enthusiasm and high ambition, they are ideal employees and certainly worth retaining.
It behooves business owners to capitalize on this passion since entities with a highly motivated workforce are more likely to succeed.
5. Gen Z Are Resilient
The timing couldn't be worse to enter the workforce in the last year-and-half during the pandemic. According to a March 2020 Pew Research Center survey, "half of the oldest Gen Zers (ages 18 to 23) reported that they or someone in their household had lost a job or taken a cut in pay because of the outbreak."
But they keep plugging along by taking the initiative to quickly establish their careers to prepare for an uncertain future, which is manifesting as more dedication and commitment toward the organizations that they work for.

Gen Z candidates are risk-takers and survivors. Their commitment to work and eagerness to excel can do wonders for businesses. Hiring and retaining them should be a focal point of any HR strategy. 

If you liked this post, please subscribe to our blog. You can opt out at any time. To learn more about FocusHR and for updates, please like our Facebook page and follow us on LinkedIn.