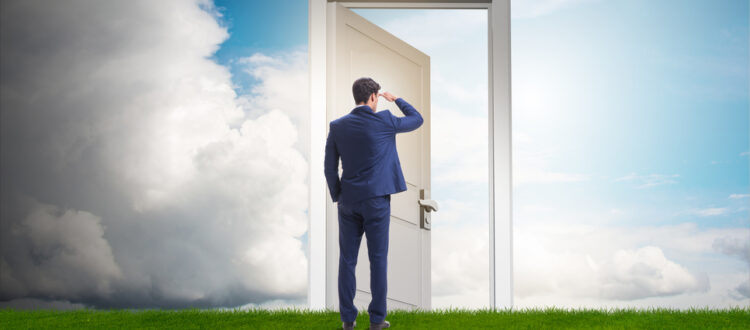 The Future of Work: Adapting HR Strategies for a Changing Landscape
Human resources is an ever-changing industry.
As modern workplaces evolve, human resources professionals must adapt. Over the years, there have been many updates in inclusion and automation.
In today's blog post, we'll talk about the latest workforce adaptations as the future of work changes for us all.
Inclusion Efforts and Reports
Companies around the world have been making a stronger effort to be more inclusive. This involves:
1. HR strategies to create accessible workplaces
2. Ergonomic updates for those in need
3. Equality in hiring, training, and the overall work experience
Many businesses have begun implementing inclusion reports. These reports document plans and policy changes to accommodate people of all ethnicities, religions, abilities, genders, ages, and more. The goal is to promote accessible and safe work environments for all.
More Mentorship
Leadership training continues to make strides.
Human resources professionals are focused on workforce adaptations to support those in leadership roles. This involves:
Upskilling
Coaching and mentoring initiatives
Inclusion training
The changing landscape requires leaders to change with staff and company policy. HR strategies based on inclusion aim to update supervisors, managers, and partners in these evolutions.
More mentorships encourage current employees to advance within the organization. This can reduce employee turnover and the need to consistently hire and train new company leaders.
Virtual Employee Engagement Tactics
With much of the modern workforce going remote, HR departments are tasked with finding new ways for employees to engage.
HR staff are creating meetups online to bridge the gap between physical and virtual workers.
Some examples of these virtual engagements include:
Meetings
Training sessions
Staff hangouts
Social media contests
This changing landscape often creates a positive place for employees to meet, whether they're in-office or working from home. Virtual engagement keeps remote workers connected to the company culture.
Benefit Flexibility
One major workforce adaptation seen across North America is medical benefits flexibility.
Employee benefits have become more important since the COVID-19 pandemic. The future of work depends on the wellness of staff.
More flexible benefits offerings include:
Medical benefits
Dental benefits
Mental health benefits
Vision benefits
Adapting your benefits to meet modern needs is a major incentive during talent acquisition. More new hires are looking for companies meeting the health and wellness needs of their staff.
Automated Technology Support
In a changing landscape influenced by the digital world, automation has become increasingly important.
AI and automation tools are beneficial when used appropriately, and they've become necessary in many HR tasks. Some advantages of automation include:
Saving time on tedious tasks
Enhanced organization
Fewer missed deadlines
Less money spent on training
Automation is also useful for correspondence during the hiring process. Email templates, AI-driven chatbots, and autofill forms make talent acquisition tasks easier.
These evolving practices are not just trends; they are vital steps towards redefining what it means to work in this era and beyond.
About Focus HR, Inc.
Focus HR, Inc. uncomplicates the people side of business by providing small business owners with outsourced HR, project HR, and Leadership Coaching. For more information, please contact us today! If you liked this post, please subscribe to our blog. You can opt-out at any time. To learn more about FocusHR and for updates, please like our Facebook page and follow us on LinkedIn.