The Right Way to Respond to Employee Absenteeism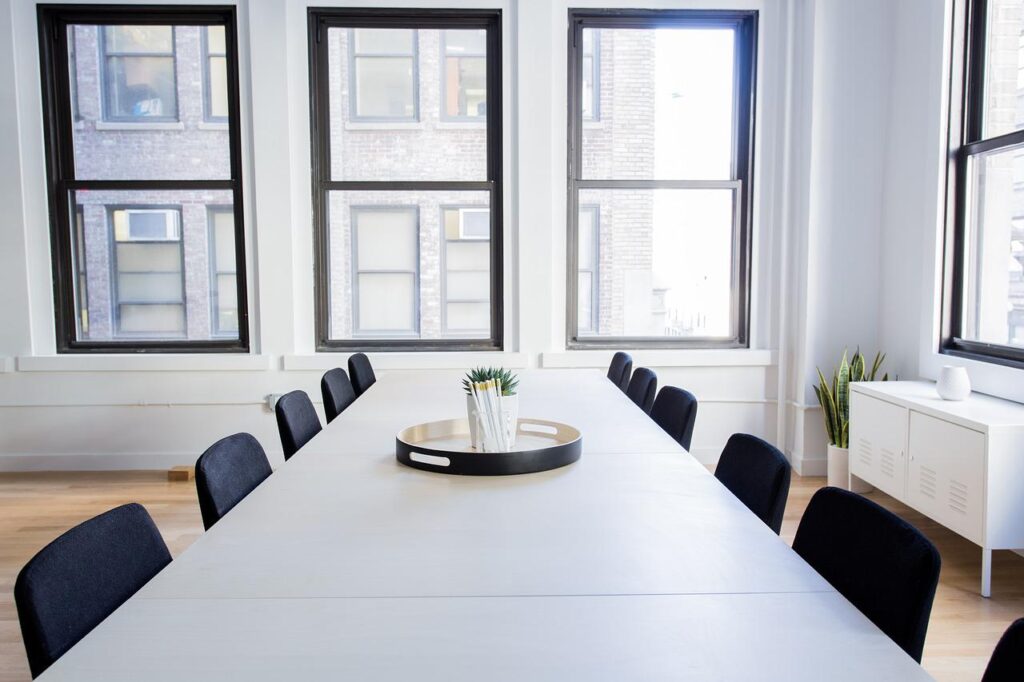 According to the Center for Disease Control, absenteeism costs employers $225.8 billion each year. 
This translates into $1,685 per employee. Even having one person away for a day impacts your operations, disrupting workflow or interfering with customer service. Chronic absenteeism continues to disrupt business and requires responses rather than reaction from small business owners.
Fortunately, we have tips on how to respond to employee attendance issues to reduce the potential negative impacts on your teams and business.
Introduce an Absenteeism Policy
All businesses need an absenteeism policy.
It sets expectations for employees who understand what to do when they have to miss work. Your policy must align with federal and state regulations, so be sure to check the Americans with Disability Act and the Family and Medical Leave Act, the latter applicable to companies with 50 or more employees, when composing your policy. The terms should be clear in your employee handbook and designed to help reduce late and absent incidences.
Track Lates and Absences
As part of your policy, include a formal process to track employee absences.
This provides a record that can be reviewed with employees as they approach unacceptable levels of absenteeism. It also provides proof of the issues in cases where you cite absenteeism as the reason for dismissing someone, and the employee accuses you of firing them without cause.
Take Conversations "Offline"
Never call out an employee in front of fellow workers.
Instead, set up an appointment to discuss your concerns privately. Be sure you address issues in a timely manner, so you remain compliant with your policy and don't allow the behavior to continue for too long. If you do allow it to linger, there is more of a chance the employee can say you failed to take action to resolve the issue, and therefore, they were unaware of the problem.
Put It In Your Employee Handbook
Detail absenteeism policies and procedures in your employee handbook.
Be very sensitive to those with disabilities who might be subject to the Disability Act as well as those with families. In addition, document everything with dates and evidence of the issues their absence might cause.
Offer Solutions
Empathy is important and can solve problems.
Always consider speaking to an employee about the issue and offering possible solutions. For example, if they have child care issues, could their hours change, or could they have the option to work from home? There could be a solution that helps both parties that not only avoids recourse, but sets employees up for success.
Maybe It's You, Not Them
If you find attendance issues are widespread, perhaps it's time for some introspection.
Are employees at odds with their managers? Do you need to revisit your company's core values? It's possible it's you and not them.  
Stemming the tide of absenteeism is critical, and it takes a sound and fair policy to best respond. We also can't overestimate the importance of listening to your employees to understand what might be contributing to their attendance issues.

About Focus HR, Inc.
Focus HR, Inc. uncomplicates the people side of business by providing small business owners with outsourced HR, project HR, and Leadership Coaching. For more information, please contact us today! If you liked this post, please subscribe to our blog. You can opt out at any time. To learn more about FocusHR and for updates, please like our Facebook page and follow us on LinkedIn.