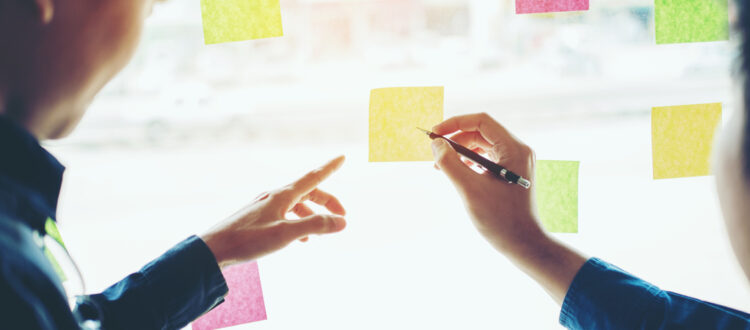 Who's Taking Over? 5 Benefits of Succession Planning
Succession planning is a touchy but necessary step in any business plan. It provides a buffer to streamline company change and leadership transition.
Choosing the right leaders for a business takes time and consideration. Putting tools and procedures in place to help the process along ensures business continuity.
In today's blog post, we outline 5 major benefits of succession planning.
1. Creates Room for New Training
Talent development, including new training protocols, helps improve business continuity in the case of new leadership.
You may have several potential candidates for leadership roles within your business. New training outlined for these new roles smooths succession planning.
Talent development is an important aspect of any organizational growth in a business setting. It helps employees meet the benchmarks required to function in future leadership roles.
2. Maintains Brand Continuity
A leadership change shouldn't impact brand identity or company culture.
Having eyes on succession candidates early reduces the overall impact on the company as a whole. This goes hand in hand with the suggestion for new training programs above.
Business continuity depends on stability at the brand level. Your brand image impacts more than employees. It impacts customers, shareholders, and your overall image within your industry.
3. Shines a Light on Leadership Material
Early succession planning efforts impact organizational growth and talent development by highlighting potential leaders in your company.
A staffing assessment and future leader roster give a more realistic view of whether new leadership will be internal or require an outside hire.
Identifying your most qualified staff for future leadership roles may also highlight skills you've never noticed before. Some of these skills might be useful now in a variety of roles throughout your company. Knowing who your most qualified staff members are greatly benefits any later leadership transition.
4. Reduces the Risk of Employee Loss
Big changes in an organization can be scary.
In fact, these changes might spook qualified employees who make your business a better place. Putting a succession plan in place nullifies these worries, minimizing the risk of losing good employees in the process.
Organization is important to smoothly running any kind of business. Your staff depends on you for strong change management tactics that don't upheave their way of life. Employees want to know their jobs and income is secure and that if the company changes management, there's a plan in place to ensure things run smoothly.
5. Time to Create Formal HR Procedures
The earlier business owners tackle potential leadership succession plans, the more time you have for other planning.
Putting HR procedures in place to handle management changes and new training protocols streamlines this very impactful transition.
The faster new management settles in, the fewer ripples appear in your business pool. Calm waters maintain employee relationships, customer morale, and ease shareholder concerns.
HR is the backbone of any major organizational change. Keeping your HR team on board at each step of a succession plan ensures the highest level of optimization is met.
About Focus HR, Inc.
Focus HR, Inc. uncomplicates the people side of business by providing small business owners with outsourced HR, project HR, and Leadership Coaching. For more information, please contact us today! If you liked this post, please subscribe to our blog. You can opt out at any time.
To learn more about FocusHR and for updates, please like our Facebook page and follow us on LinkedIn.