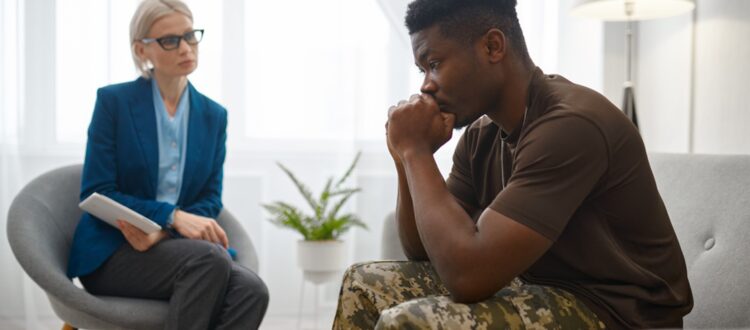 Employee Assistance Programs: What You Need to Know
Mental health is a growing concern in businesses across the United States. 
Counseling is a useful tool in combating mental health concerns, in and out of the workplace.
Employee Assistance Programs, or EAPs, are short-term programs designed to tackle mental health in a variety of areas. They're supplied by an employer and meant to increase confidence and morale and might be covered or partially covered by insurance.
Today we take a closer look at these programs. 
What is an EAP?
EAPs vary from employer to employer but include access to a counselor.
EAPs can be used by management or entry-level employees alike for help in areas of:
Finance
Legal
Training
Management
It should be available at any time during the year or time of day. EAPs are not mandatory and can be customized to fit the employee and situation at hand.
Requesting EAPs is a Strength
There's a stigma in office settings that Employee Assistance Programs are a red flag for mental health issues.
While mental health may be at the base of an EAP, it's not the only reason to obtain one. Many employees use the counseling services offered through the EAP to cope with life changes in the areas of:
Work
Home
Family
Romance
Grief
Stress
Alcohol abuse
Substance abuse
Psychological disorders
The best way we can remove the stigma of EAPs is by educating employees on the values of these programs and their rights to use them. As a business owner, you can support your employees by coordinating with your EAPs administrator and distributing information on the program offered through your workplace.
Trauma and Workplace Emergencies
EAPs are voluntary and can be used by employers to support entire teams during times of stress or trauma.
If there is a workplace emergency, EAPs are in place to deliver counseling. This is an asset to business owners who are ill-equipped to manage the repercussions of such events alone.
This is valuable support for business owners as it removes some of the weight following such an incident. Everybody copes with stress and trauma differently. Knowing you have counseling and other supports in place for your employees makes it easier for you to function in your role managing the company.
Organizing Employee Assistance Programs for Mental Health
Getting organized with EAPs isn't difficult.
You can be connected with counseling and other mental health services by contacting your EAPs administrator.
EAPs are shown to improve productivity and workplace atmosphere by helping employees overcome stress and mental obstacles.
The programs can be used to support the family of an employee if the need arises. Things like grief counseling, or managing addiction, and other mental health issues impact the entire family. EAPs provide short-term counseling and support to everyone involved.
About Focus HR, Inc.
Focus HR, Inc. uncomplicates the people side of business by providing small business owners with outsourced HR, project HR, and Leadership Coaching. For more information, please contact us today!
If you liked this post, please subscribe to our blog. You can opt-out at any time. To learn more about FocusHR and for updates, please like our Facebook page and follow us on LinkedIn.