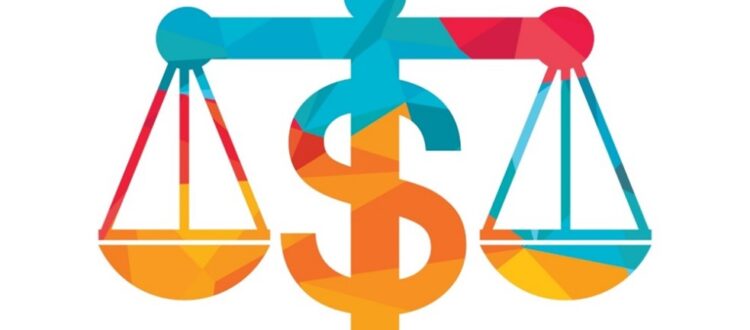 How to Implement Pay Equity into Your Company
Pay equity is the act of equally compensating employees in the same or similar job roles despite gender, race, or other qualities.
It becomes difficult in that, despite having the same role, not all employees are equally qualified for the same pay. The key is finding unbiased factors to base pay scales, including:

Work experience
Certification
Education
Seniority

Pay equity has become an important component of the American business system for many reasons. Not only does it circumvent potential lawsuits due to discrimination in the workplace, it also improves office morale, draws new talent, and aligns with federal laws.
Equal Pay Act of 1963 and Other Laws
The U.S. Equal Employment Opportunity Commission implemented the Equal Pay Act of 1963 to abolish unequal pay between genders. 
The act is designed to ensure employees in the same business receive equal pay for equal work done, whether the employee is male or female.
The government took this one step further with the Civil Rights Act of 1964. It updated the law to include equality of pay among people of all races, religions, or countries of birth.
These laws apply to both large and small business owners. There may also be state-specific laws regarding pay and pay equity to follow.
Implementing Pay Equity in Your Small Business
Sometimes updating policies is easier said than done.
Pay equity won't happen overnight, and it certainly won't happen without help. There are many ways to improve the overall pay equity within your company, including the following.
Find the Gaps: The best way to begin changing your pay scale and implementing pay equity as a small business owner is by finding pay gaps in your current pay scale. Consider things like race, gender, and religion, and compare pay across these areas. Do you see any inconsistencies?
Create New Policies: Once you've pinpointed potential problem areas in your company's pay system, consider making policies to solidify equity. Along with federal acts for equality, create your own company framework to protect employees and create positive change in your small business.
Make Pay Transparent: Pay scale, salary decisions, and even promotions should all occur with company transparency. Why do some employees make more than others? Why did one employee get a promotion while another didn't? These are questions all employees should be able to find the answer to.
Solidify Pay and Promotion Groundwork: Along with being transparent in pay and promotions, you should solidify a set standard for pay throughout roles and departments. Show employees where they start and how each level of pay is achieved. This lays the groundwork to ensure no employee is promoted without meeting the required steps for a pay raise
Implementing pay equity in your company holds you accountable. That accountability counts for a lot among employees and potential new talent. Your small business will draw in new interest and ensure longevity throughout current talent.
About Focus HR, Inc.
Focus HR, Inc. uncomplicates the people side of business by providing small business owners with outsourced HR, project HR, and Leadership Coaching. For more information, please contact us today! If you liked this post, please subscribe to our blog. You can opt-out at any time. To learn more about FocusHR and for updates, please like our Facebook page and follow us on LinkedIn.