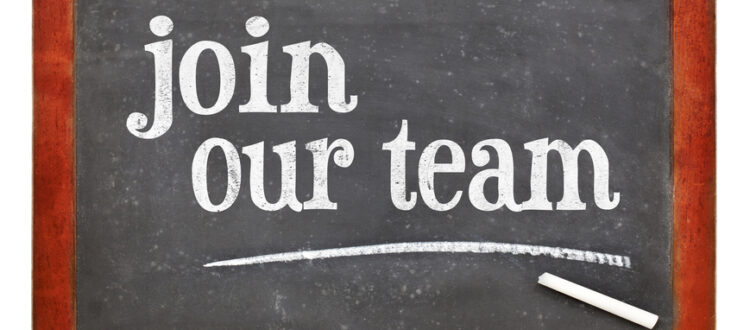 How to Protect Your Company During the Hiring Process
Hiring someone is a complex process that does open your business up to different forms of liability.
Of course, your first objective is to choose the person who will perform best in the role you want to fill. But there is more to safely hiring someone than simply interviewing them and bringing them on board.
You need to consider how to make the process fair, how to ensure the person is safe and truly qualified, and how to steer your business away from potential liability issues. This is especially important for small and mid-sized businesses which might not yet have hiring practices laid out.
Today, we look at how you can protect your business during the hiring process.
1. Require Applications
Small businesses frequently make the mistake of hiring without asking the new hire to apply.
When you do this, you can open yourself up to many liability issues. You are also not certain that the person you hired is truly your best option. It's normal to know who you'd like to hire, but requiring a formal interview process is important to make the best decisions for your business.
2. Make Your Posting Clear
The purpose of a job posting is to get attention from qualified candidates who would be happy to fill your position.
The clearer you make your job posting, the better candidates can assess if the position is truly for them and if they would be a good fit for the company culture. Vague or exaggerated job postings may attract more people, but they are less likely to be a truly good match, and you may waste time interviewing people who do not really want the position.
3. Use Predetermined Assessments
Take some time to consider what your ideal employee would be like before you create your job posting or look at any applications. This entail detailing the job description with the position's must-have criteria.
If you decide in advance what you're looking for, it will be easier to assess applicants fairly without defaulting to bias. Writing down the assessment process and scoring it will also help you make fair hiring decisions and end up with an employee that you feel confident about.
4. Run Background Checks and Confirm References
After you've interviewed someone, it is critical to check up on their references and perform a background check.
For the safety of your other staff and your business, it is important to know whether a new hire has a criminal record. Note that the decision to hire based on the background check needs to be justified. For example, if a candidate has a DUI but doesn't have to drive for the company, they can still be hired. Checking up on a person's references and making sure their timeline and record match their former employers is also important to ensure you are not being misled.
5. Identify Disqualification Reasons
When you turn down applicants, there is always a small risk that the applicant feels this was unfair. They could make an official complaint against you.
Having internal reasons that you disqualified a candidate will help you protect from this outcome. Sharing those reasons with the candidate is not always wise, though.
If you don't have an HR department, it is crucial to get advice from professionals about your hiring process. That's where outsourcing the HR function comes into play and can make all the difference.
About Focus HR
Focus HR, Inc. uncomplicates the people side of business by providing small business owners with outsourced HR, project HR, and Leadership Coaching. For more information, please contact us today!
If you liked this post, please subscribe to our blog. You can opt-out at any time. To learn more about FocusHR and for updates, please like our Facebook page and follow us on LinkedIn.